SPECIAL OFFER
Free Allergen Awareness Training Course With Every HACCP Course Purchased
Offer ends November 6th 2020
100% Success Rate
Instant Certification
Money-Back Guarantee
Easy to Use Online Course
Finish at Your Own Pace Within Hours
Award-Winning Irish Leading Provider of Online Food Safety Training.
Instant certification 100% Success Rate
Money-Back Guarantee
We get In Touch To Buy Group Courses and Group Discounts
"Learners can hold their phone to the screen and see elements move in three dimensions, popping out of the screen, in an experience we are more used to with the very high end of video games than in workplace training."
Great Deals for Businesses Contact us to Find Out More
Call Now or email info@acornstar.com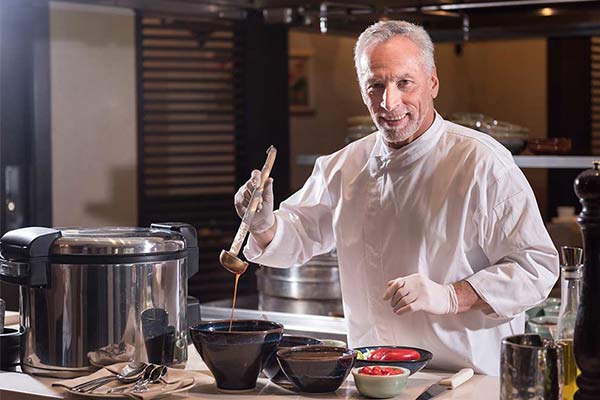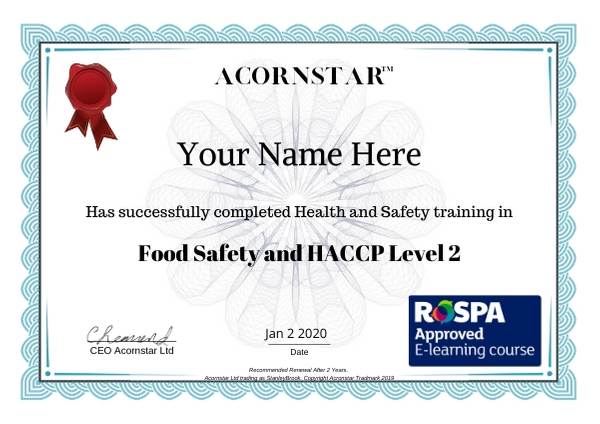 All New ROSPA Approved 2019 Irish Course as Set out by the Food Safety Authority of Ireland
Our all-new 2019 Food Safety and HACCP training courses content cover the syllabus requirements specified by the Chartered Institute of Environmental Health and the Food Safety Criteria by the Food Safety Authority of Ireland and are fully approved by RoSPA.
We offer a money-back guarantee if you are not happy with our online courses or service.  T&C apply but nothing silly, if your not happy we're not happy.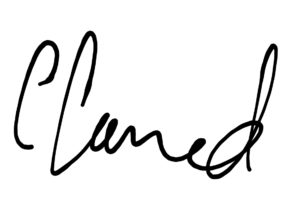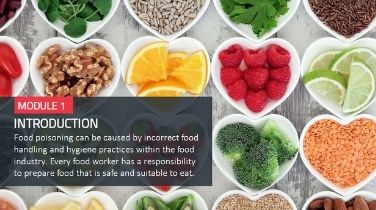 Module 1
The Cell
This food safety and HACCP 2 training course is designed to give food handling workers the necessary knowledge, skills and competence to prepare and handle food safety and hygienically.
Module 2
FOOD SAFETY HAZARDS
A food safety hazard is anything with the ability to make food unsafe with the probability to harm when eaten. There are four major hazards, biological, chemical, allergen and physical hazards.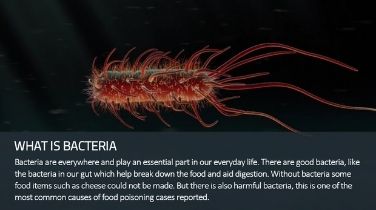 Module 3
MICROORGANISMS IN FOOD 
Food poisoning is an illness caused by eating food or drink that is contaminated with certain types of bacteria, parasites, viruses or toxins.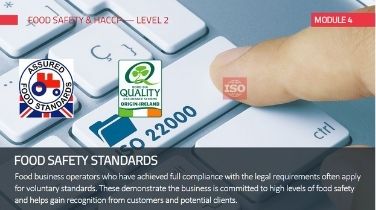 Module 4
FOOD SAFETY LEGISLATION
Food hygiene and safety laws are designed to protect consumers from illness and harm. All food business operators are required to comply with the legislation that governs food safety.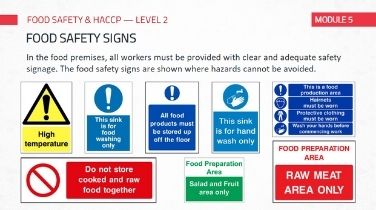 Module 5
CLEAN AND SAFE PREMISES
Before introducing HACCP, certain basics need to be in place, called Pre-requisite Programmes. They are the essential conditions and activities to maintain a hygienic working environment.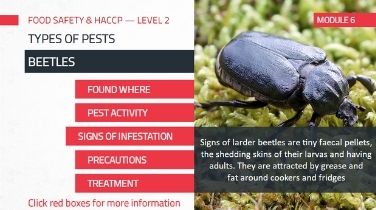 Module 6 
WASTE AND PEST CONTROL
Waste and pests are sources of contamination. Effective waste management and pest control are vital safety management processes in food premises.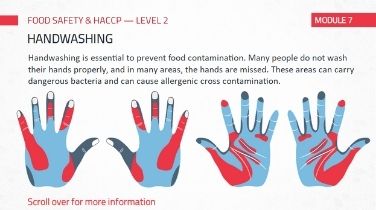 Module 7
PERSONAL HYGIENE
All persons working in a food handling area have a legal obligation under Regulation EC 852/2004 to maintain a high level of personal hygiene and wear suitable clothing.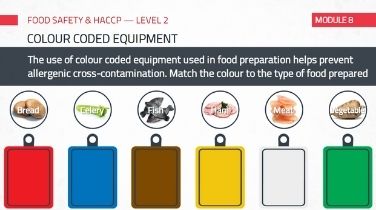 Module 8
FOOD CONTAMINATION
During cooking, there is a risk of food contamination, all food handlers must follow the kitchen hygiene rules and safe systems of working to prevent it from occurring.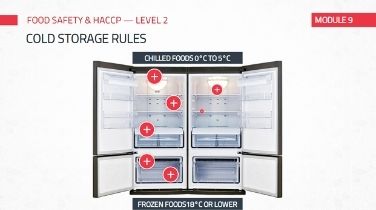 Module 9
HACCP — DELIVERY TO STORAGE
HACCP is a food safety management system that food business operators have in place to ensure the food they serve or sell is fit for consumption. The first CCPs identified are Delivery and Storage.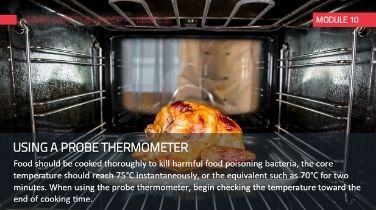 Module 10
HACCP — PREPARATION TO SERVICE
Critical Control Points (CCPs) are identified in the process flowchart. The next CCPs identified are Preparation, Cooking, Cooling, Reheating, Hot holding and Service.