Online HACCP Level 3 Training
Accepted by EHO's Throughout Ireland & the UK
With Fast and Easy Certification
Complete in 260 Minutes With Instant Certification
Get Certified Anytime, Anywhere on Any Device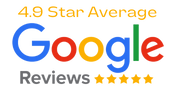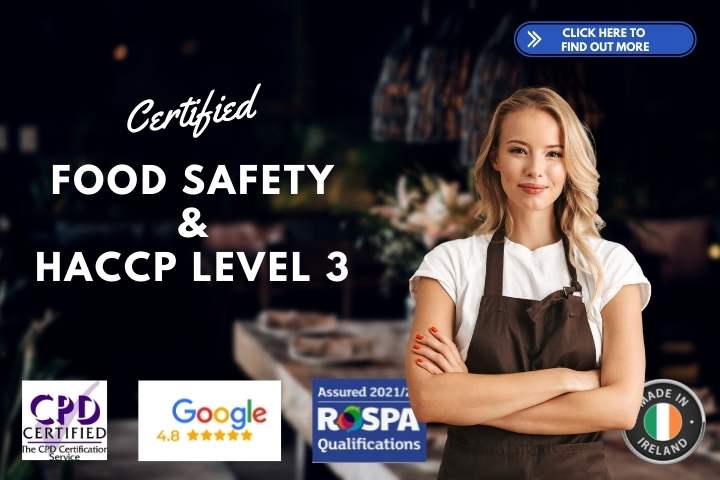 HACCP Level 2 Course Certificate is Internationally Recognised and is Valid for Three Years
Quick and Easy, With Instant Certification

You can Complete This Course on Your Phone in 260 Minutes
Learners can complete their course anytime, sitting on a bus, in the office or at home, using mobile devices. 
Food Safety and HACP Level 3 Training
This AcornStar™ Food Safety and HACCP Level 3 Training Course is designed for head chefs, managers and supervisors in the catering industry, to help them understand their essential day-to-day responsibilities, including how to implement a HACCP food safety management system. This all-new 2022 Food Safety and HACCP 3 training course covers the syllabus requirements specified by the Chartered Institute of Environmental Health and the Food Safety Criteria by the Food Safety Authority of Ireland.
This course is designed and produced in Ireland by award-winning professionals to meet Irish and UK regulations, and is approved by both ROSPA and CPD and is internationally recognised.  Our course provides learners with knowledge of food safety practices, the legal requirements and the controls required to ensure safe and hygienic food handling processes.
With this course, you will gain a full understanding of the seven key principles of HACCP, with state of the art interactions that keep you engaged every step of the way.
Once you have completed the course, you can instantly download your certificate, which is valid for three years.
Should you wish to progress in your career or enhance your CV, this course is for you, and it comes with a full money-back guarantee, so you rest assured you have made the right choice.
Business customers get a free Learning Management and Reporting System with the purchase of over ten courses.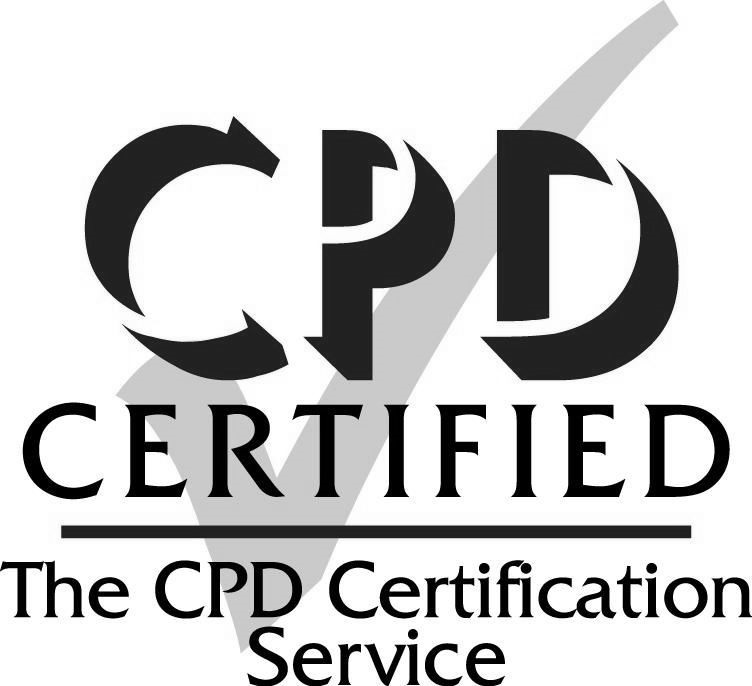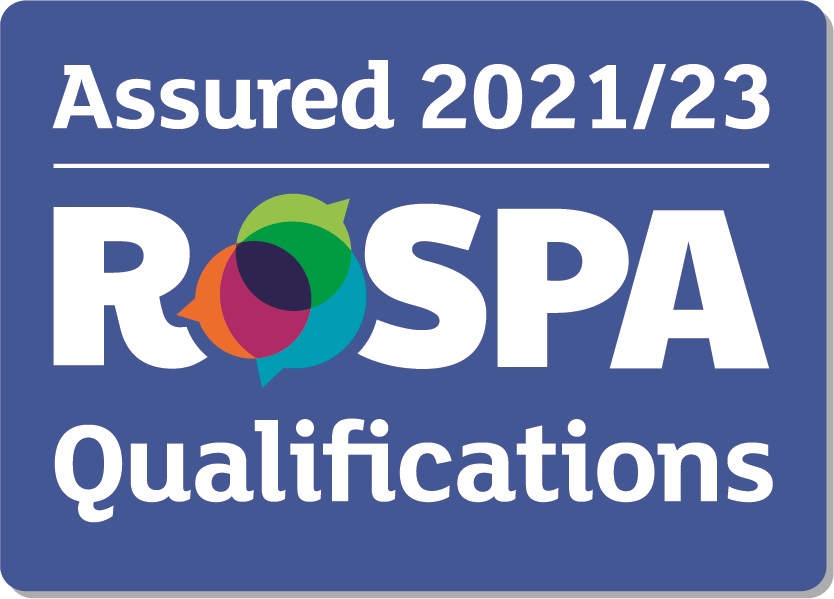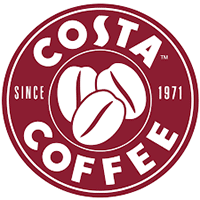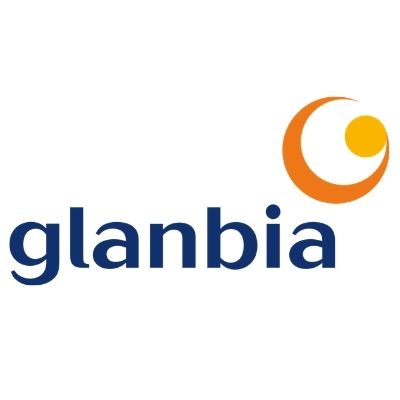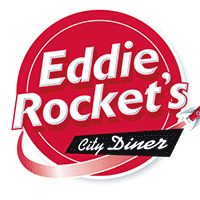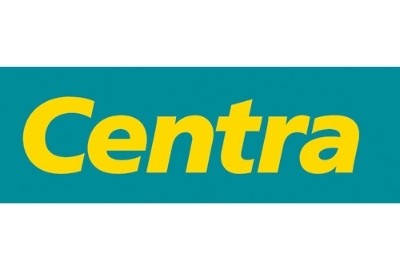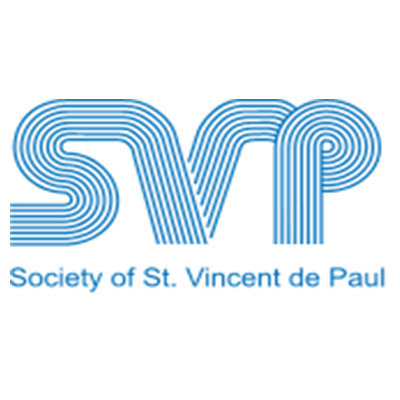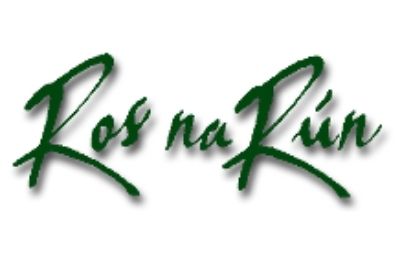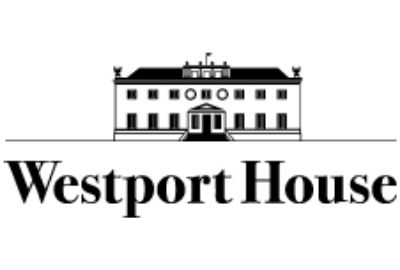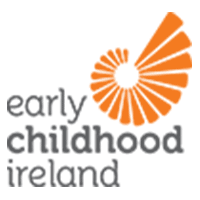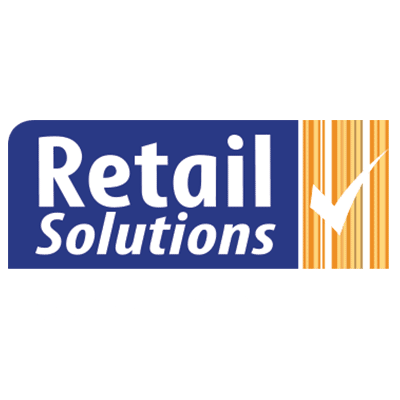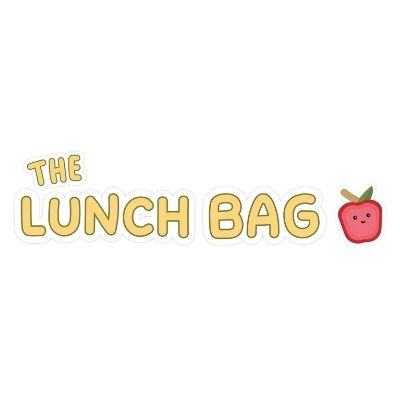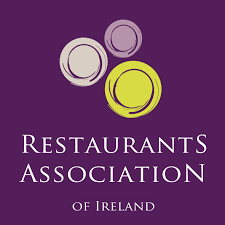 All New 2022 course
Money-Back Guaranteed 
Limited time offer
Irish made courses designed to meet Irish regulations
100% success rate
Complete at your pace
Free Retakes


No Cert No FEE
If for any reason, you do not get a HACCP 3 certificate after buying and competing this course, we will give you your money back, but don't worry we have a 99% Success rate, and we are here to help.

Download Your Certificate on Completion
Instantly download your certificate as soon as you finish the course. It does not get any easier, try it now and find out why we have such great reviews.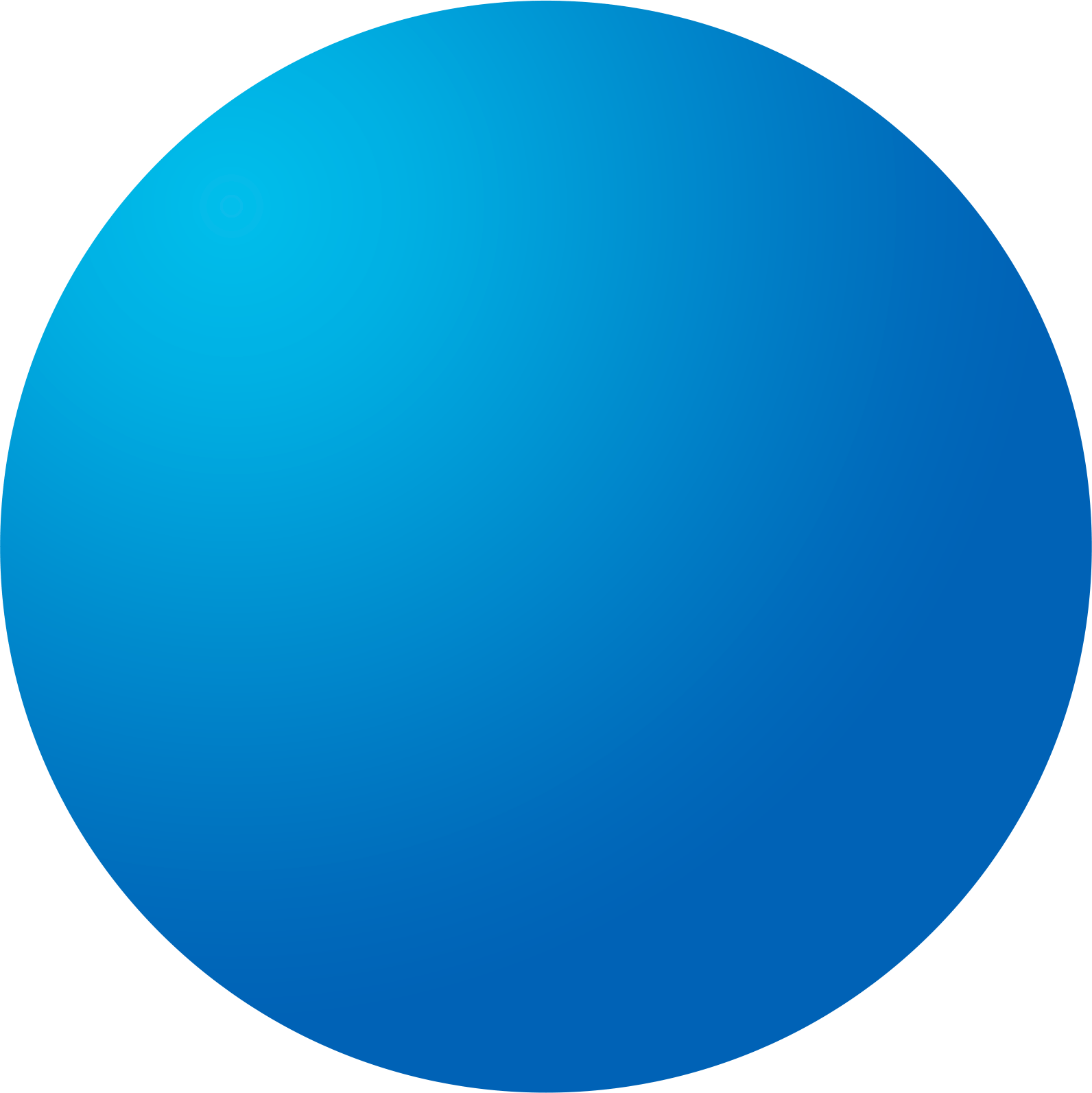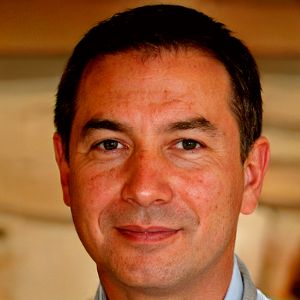 Very well presented online training course. Excellent structure and intuitive approach. Would highly recommend.
Eddie Hawkins
Left on the 12th June 2022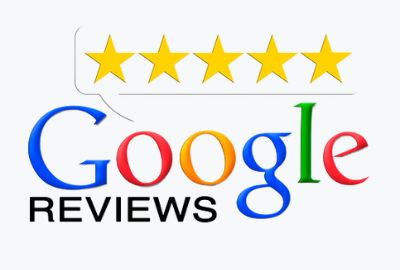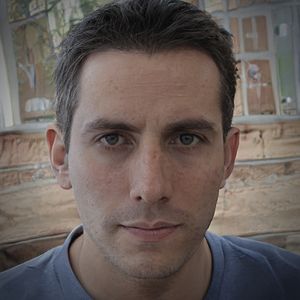 Easy, very affordable and 4 levels of training and certs all in just over a week. Highly recommend
Wane Price Dunning
Left on the 4th June 2022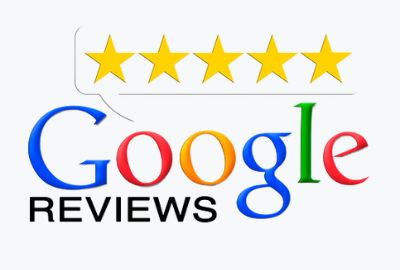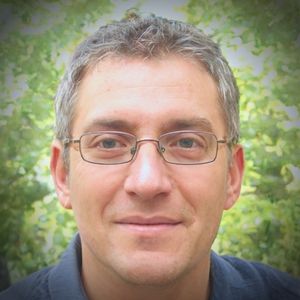 Completed HACCP level 3 training and found the whole experience very positive. Would definitely use again. 👌
Jonathon Campbell
Left on the 4 th March 2022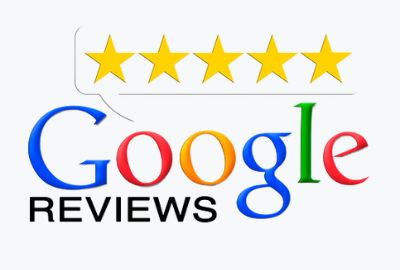 Find Out About Our Corporate and Business Packages
Advanced Reporting, Dynamic Content, Bespoke Content and More.
Get In Touch and Find Out About Our Great group Deals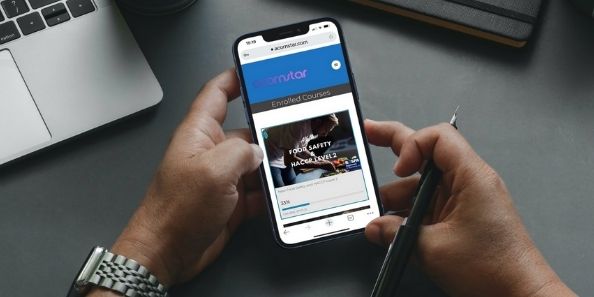 Multi-Device Support
Complete your training on a phone, laptop or tablet anywhere, whenever suits you.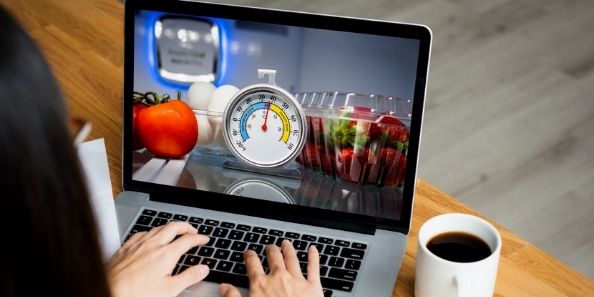 Easy To Use
Simply, choose the course you need and log in to start training.  You will be kept informed of your progress at every step.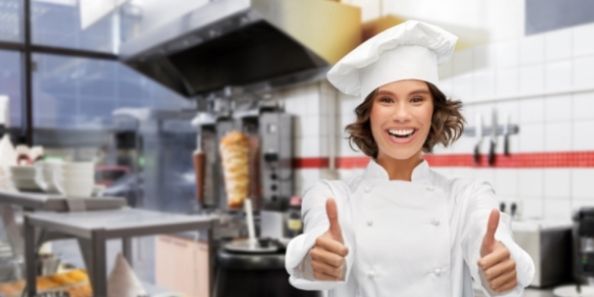 100% Success Rate
Simply complete all the modules to get certified.  If you are having any technical difficulties, we are here to help.
Instant Access
Once you sign up for the course, you will have access to all the available studying material right away.
Food Safety HACCP Level 3 Course Benefits
On completing this course, learners should be able to:
Understand the importance of Food Safety and the techniques
Understand food safety law and how to meet the requirements
Identify the main food safety hazards and control measures to prevent them
Maintain food safety practices to control and monitor food safety
Understand the principles of HACCP and the importance of maintaining HACCP
Understand requirements for effective cleaning and waste management
ABOUT THIS HACCP LEVEL 3 COURSE
Acornstar​ has developed the best in class online Health and Safety training courses, using the very best of modern technology.  Our team have a wealth of experience in training and implementing health and safety standards across the globe, and we fully stand behind all our training courses.
We value every learner from individuals to large corporate customers, and we offer the best in class customer support.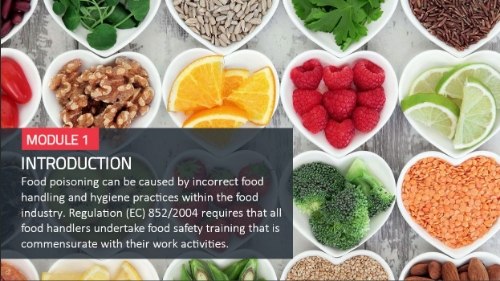 Module 1
INTRODUCTION
Here we introduce HACCP training and have a general overview of the subject and its importance.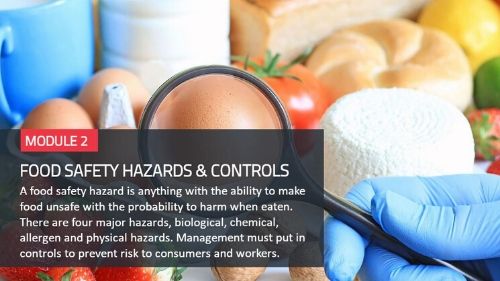 Module 2
FOOD SAFETY HAZARDS & CONTROLS
A food safety hazard is anything with the ability to make food unsafe with the probability to harm when eaten. There are four major hazards, biological, chemical, allergen and physical hazards. Management must put in controls to prevent risk to consumers and workers.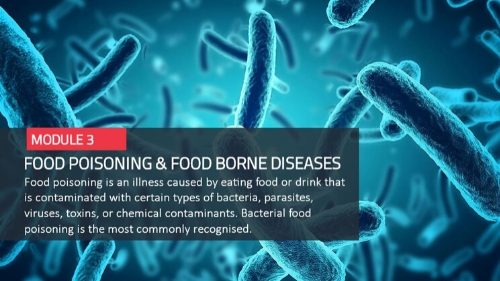 Module 3
FOOD POISONING & FOODBORNE DISEASES
Food poisoning is an illness caused by eating food or drink that is contaminated with certain types of bacteria, parasites, viruses, toxins, or chemical contaminants. Bacterial food poisoning is the most commonly recognised.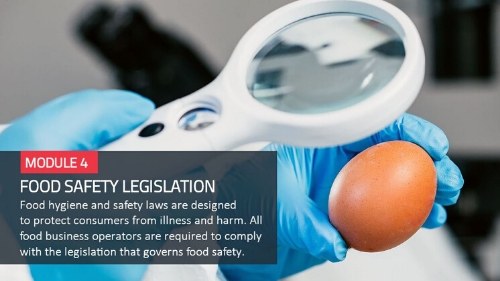 Module 4
FOOD SAFETY LEGISLATION
Food hygiene and safety laws are designed to protect consumers from illness and harm. All food business operators are required to comply with the legislation that governs food safety.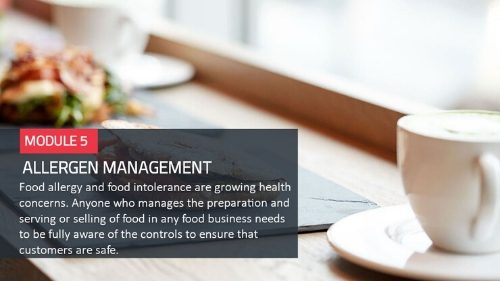 Module 5
ALLERGEN MANAGEMENT
Food allergy and food intolerance are growing health concerns. Anyone who manages the preparation and serving or selling of food in any food business needs to be fully aware of the controls to ensure that customers are safe.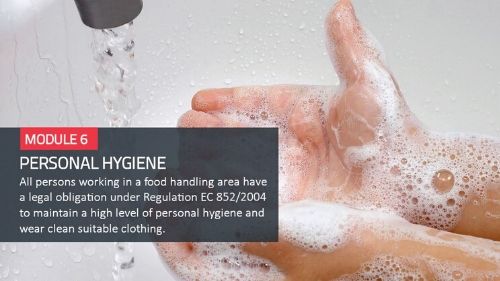 Module 6
PERSONAL HYGIENE
All persons working in a food handling area have a legal obligation under Regulation EC 852/2004 to maintain a high level of personal hygiene and wear clean suitable clothing.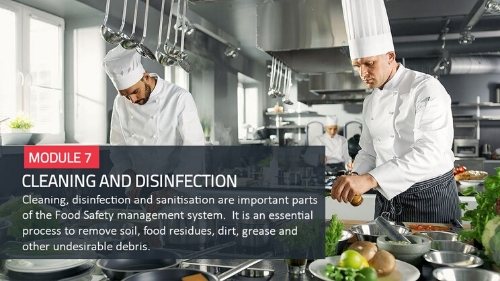 Module 7
CLEANING AND DISINFECTION
Food poisoning is an illness caused by eating food or drink that is contaminated with certain types of bacteria, parasites, viruses, toxins, or chemical contaminants. Bacterial food poisoning is the most commonly recognised.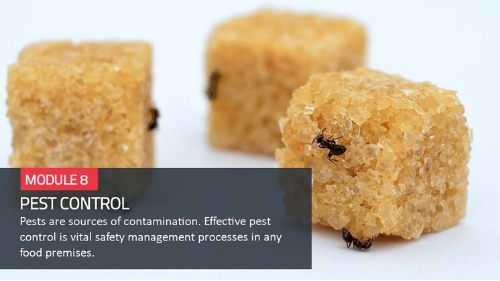 Module 8
PEST CONTROL
Pests are sources of contamination. Effective pest control is vital safety management processes in any food premises.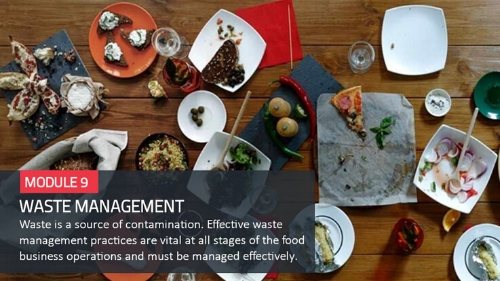 Module 9
WASTE MANAGEMENT
Waste is a source of contamination. Effective waste management practices are vital at all stages of the food business operations and must be managed effectively.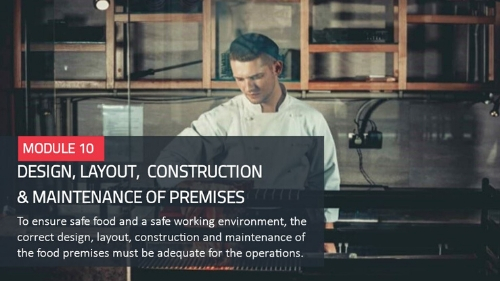 Module 10
DESIGN, LAYOUT, CONSTRUCTION
& MAINTENANCE OF PREMISES
To ensure safe food and a safe working environment, the correct design, layout, construction and maintenance of the food premises must be adequate for the operations.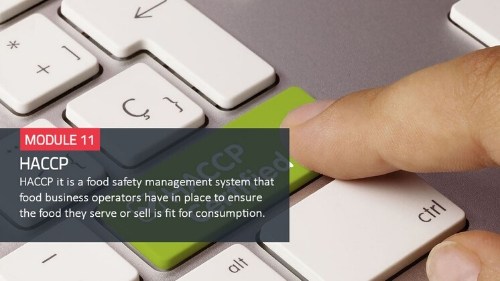 Module 11
HACCP
HACCP it is a food safety management system that food business operators have in place to ensure the food they serve or sell is fit for consumption.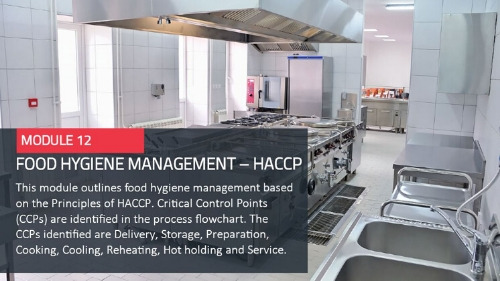 Module 12
FOOD HYGIENE MANAGEMENT – HACCP
This module outlines food hygiene management based on the Principles of HACCP. Critical Control Points (CCPs) are identified in the process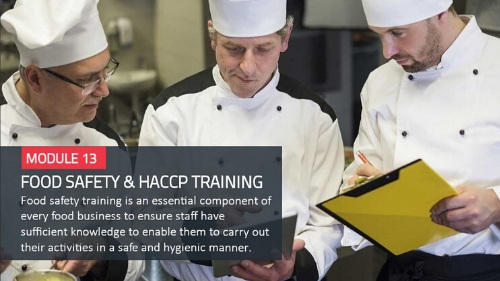 Module 13
FOOD SAFETY & HACCP TRAINING
Food safety training is an essential component of every food business to ensure staff have sufficient knowledge to enable them to carry out their activities in a safe and hygienic manner.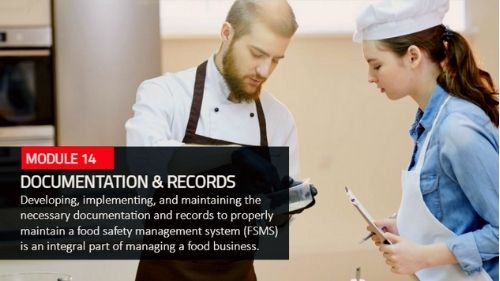 Module 14
DOCUMENTATION & RECORDS
Developing, implementing, and maintaining the necessary documentation and records to properly maintain a food safety management system (FSMS) is an integral part of managing a food business.

Call our friendly expert staff to find out more