Leading Provider. Mobile-Friendly. Money-Back Guarantee. Free Retakes. New 2022 Courses.
RoSPA & CPD Assured. Irish Courses to Meet Irish Regulations. Hundreds of 5 Star Reviews.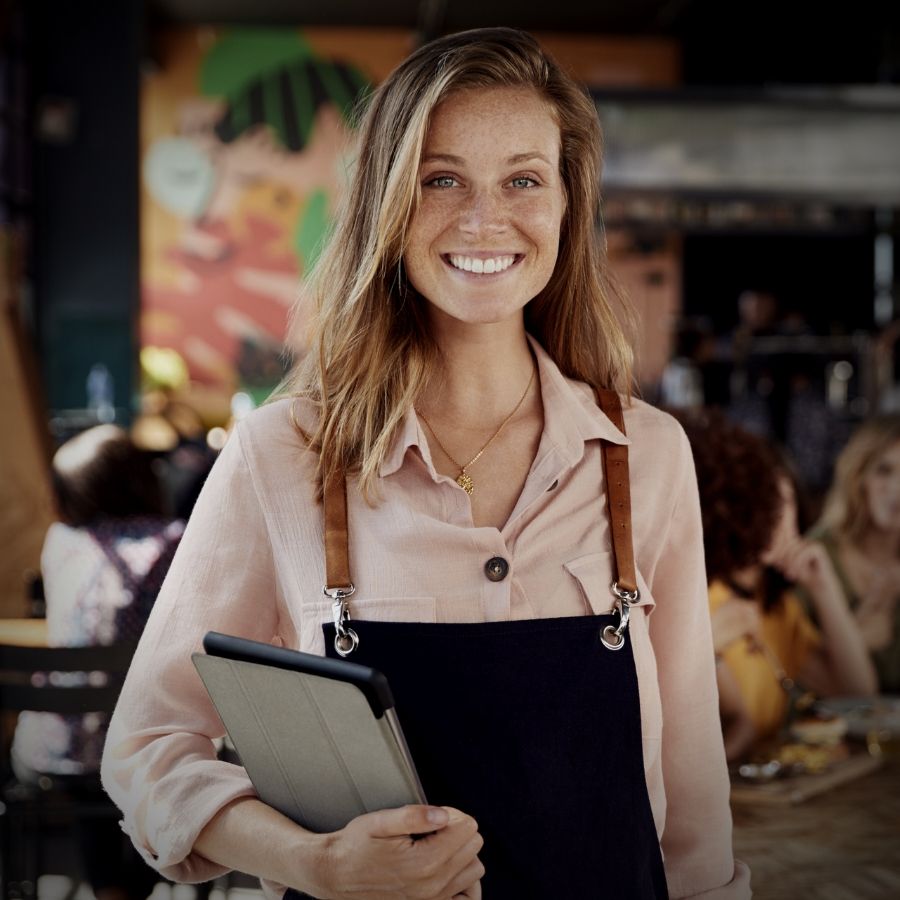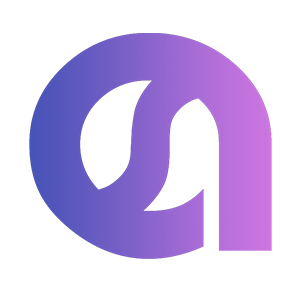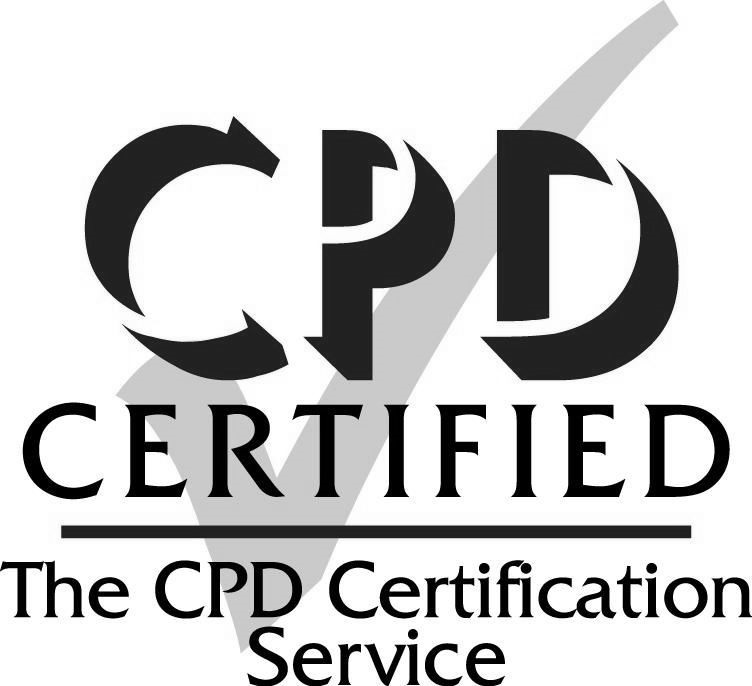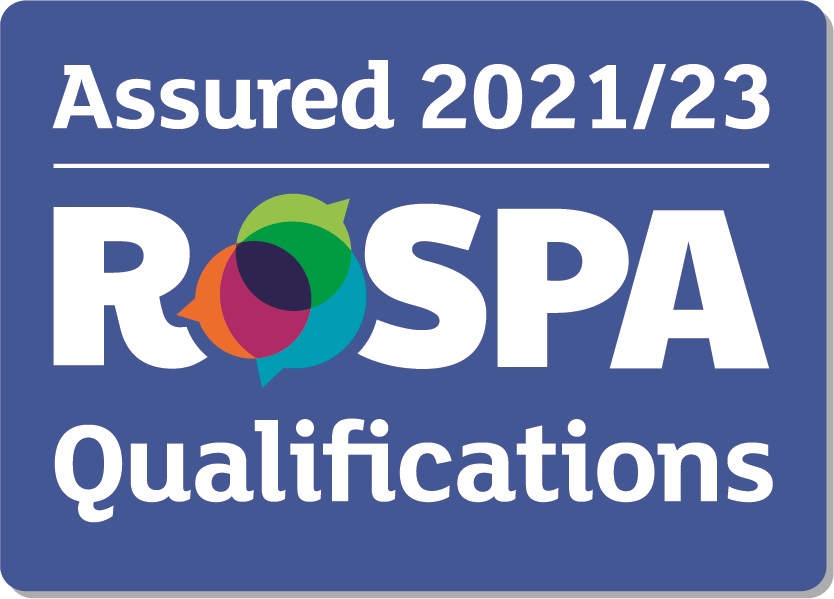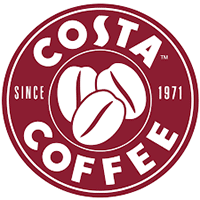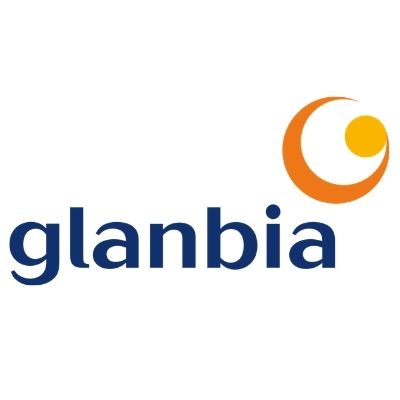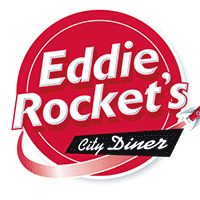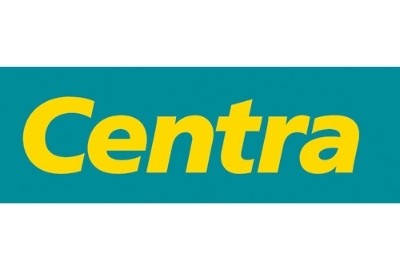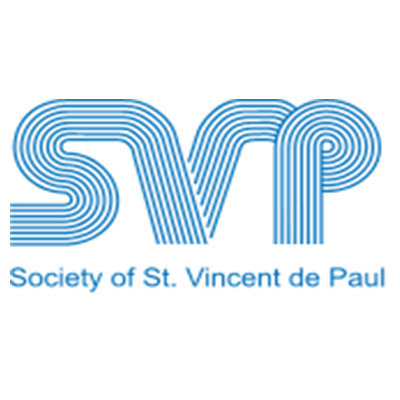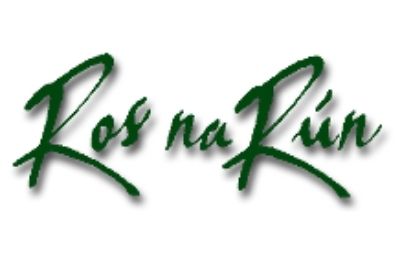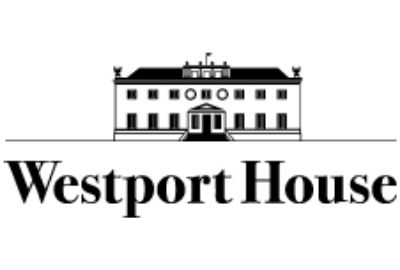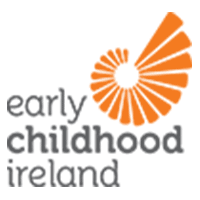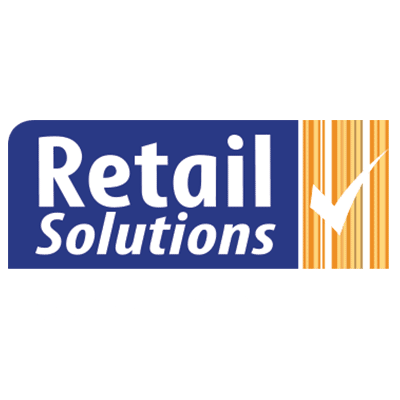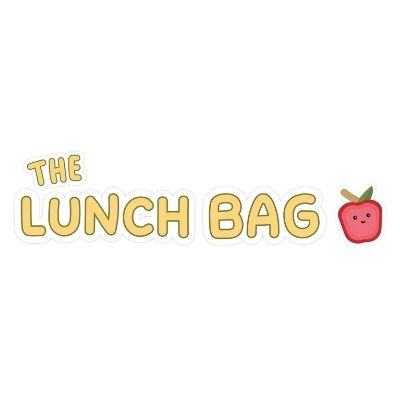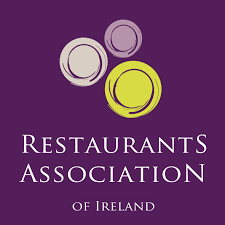 HACCP Certificate Valid for Three Years.
Included in This Course Bundle
HACCP Level 1 & 2
Allergen Awareness Training
Slips Trips and Falls Prevention
This Food Safety and HACCP Level 1 and 2 training courses content is in line with the syllabus requirements specified by the Chartered Institute of Environmental Health and the Food Safety Criteria by the Food Safety Authority of Ireland and are approved by RoSPA and CPD. 

Complete the HACCP Course in 160 Minutes.
Quick and easy certification guaranteed

Complete on Your Phone
Learners can complete their course anytime, sitting on a bus, in the office or at home. 

Instant certification
Once you have completed the course your personalised certificate will be automatically generated and emailed to you. 
Avail of the exceptional limited time offer Now. 
Irish made courses designed to meet Irish regulations. 
Compliance and certification are guaranteed. 

Slips Trips and Falls
Our Acornstar Slips, Trips and Falls course provides learners with the skills and knowledge to manage their own health and safety, and the safety of others.

HACCP LEVEL 1 & 2
This HACCP Level 1 & 2 course is made in Ireland by an Award-winning Irish company and the HACCP course is assured by RoSPA and CPD.

Allergen Awareness
Understand the key definitions for food allergens.  Identify the list of 14 named allergens.  Outline the main legal requirements for allergen labelling.
Online Training
The Best Courses at The Best Prices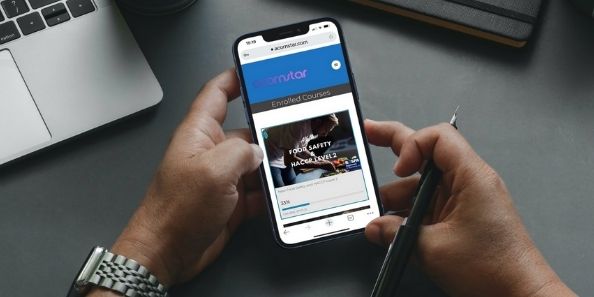 Multi-Device Support
A laptop, tablet, mobile phone, or any other device will be enough to get your HACCP certification.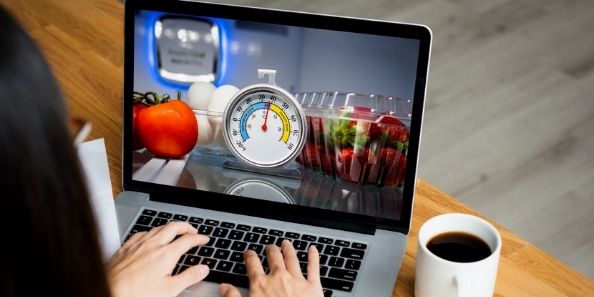 Easy To Use
Simply choose the course you need and log in to start training.  You will be kept informed at every step of your progress.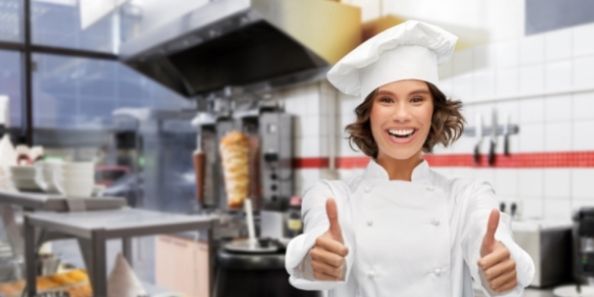 100% Success Rate
Simply complete all the modules to get certified.  If you are having any technical problems we are here to help.
Instant Access
Once you sign up for the course, you will have access to all the available studying material right away.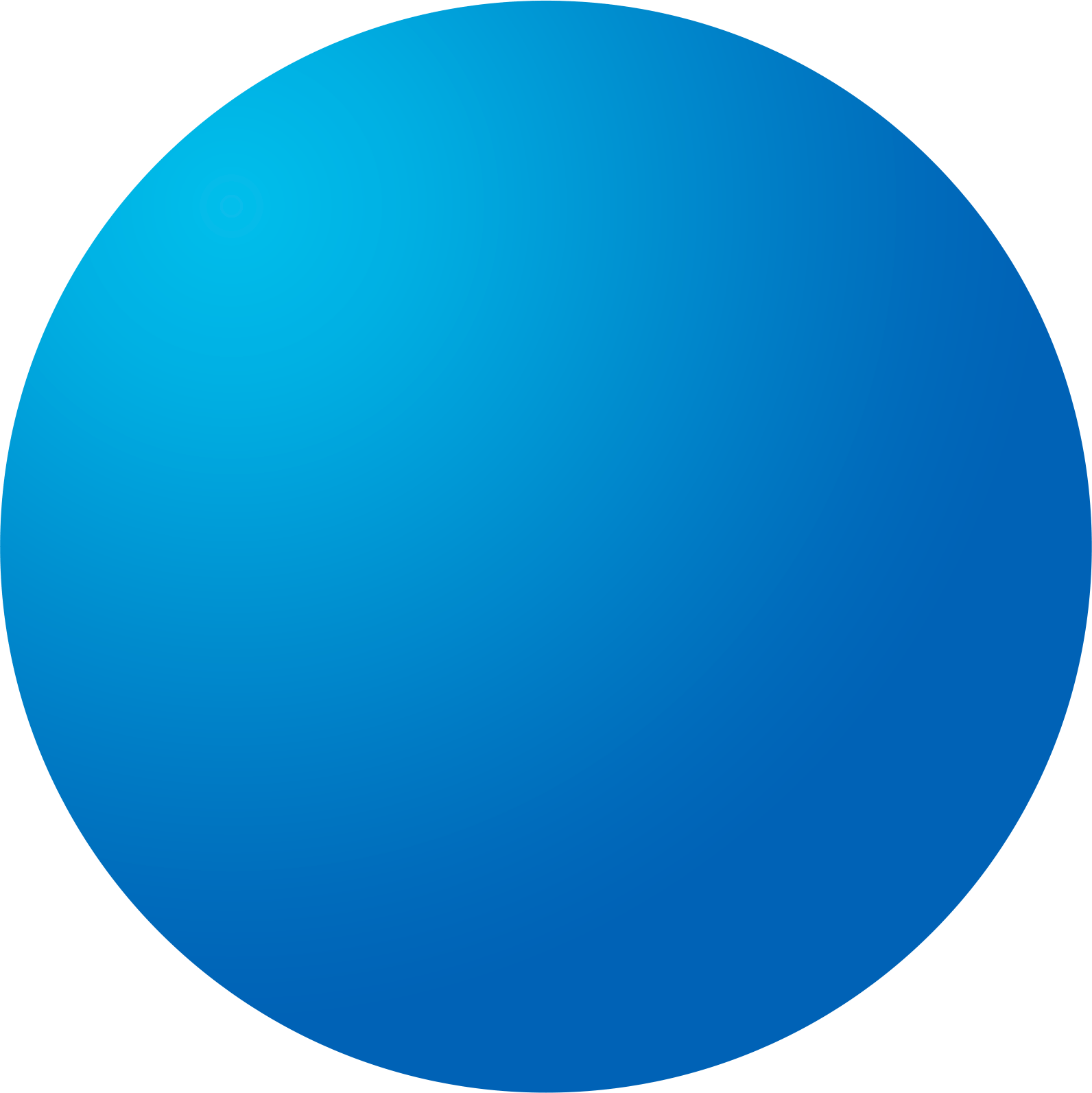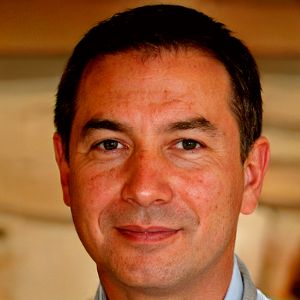 Very well presented online training course. Excellent structure and intuitive approach. Would highly recommend.
Eddie Hawkins
Left on the 12th June 2022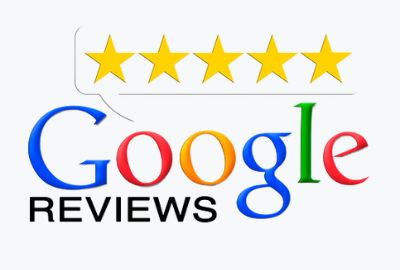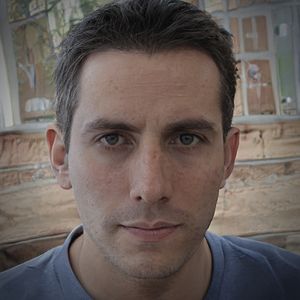 Easy, very affordable and 4 levels of training and certs all in just over a week. Highly recommend
Wane Price Dunning
Left on the 4th June 2022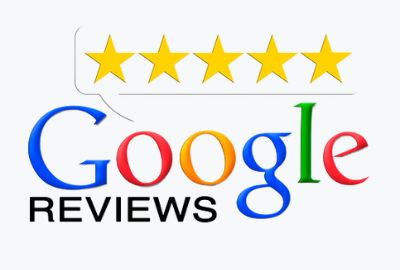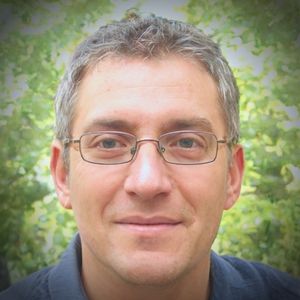 Completed HACCP level 3 training and found the whole experience very positive. Would definitely use again. 👌
Jonathon Campbell
Left on the 4 th March 2022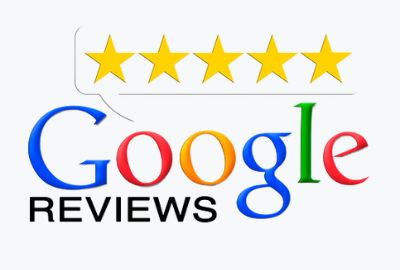 Call our friendly expert staff to find out more