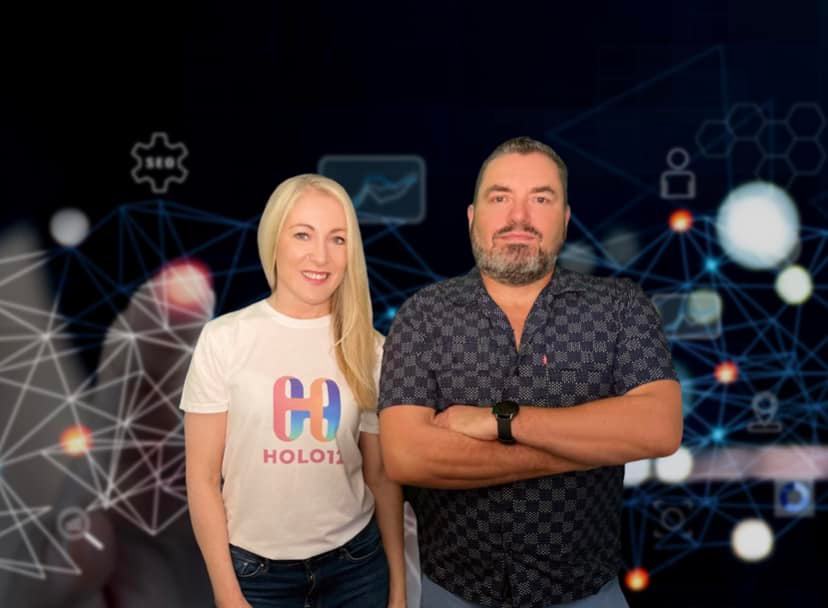 Compliance meets Creative
AcornStar™ has developed a bespoke and complete turnkey EdTech solution that seamlessly integrates Augmented Reality (AR) with our learning systems and interactive courses.  This makes the user and learning experience more appealing and engaging.  This is delivered across our highly robust, scalable, and cloud-based content delivery network to any connected device.
We have combined the highly creative with the best-in-class industry compliance experts, to create the best-in-class business Educational Technology platform that transforms the way business training is integrated into the workplace.  Enhancing the culture of learning for your staff is a proven way to increase productivity and increase staff retention. 
Training
Our training solutions are created by our award-winning team of experts in health, safety, environmental, quality and ISO standards.  Our services include Certified and RoSPA approved Online Training, In-house Training, Live Virtual Training, On-boarding and Induction Training.
Dynamic & Location Based
Users can access bite-size learning by scanning images placed at critical areas that trigger the delivery of dynamic training content specific to that user at that location, progress data and user interactions are processed in real time, allowing managers to track their progress.
Mobile First
We have developed a one of a kind cloud-based AR portal and learning content delivery system that enables users to access highly engaging dynamic content straight to their mobile device, that is relevant to there role and activities.
Creative
We have created a one of a kind interactive Augmented Reality and Immersive Video learning experiences, all on a mobile-friendly platform that is accessible to everyone, regardless of their technical ability.
End to End
We offer a full end to end compliance solution, from integrating and tracking your staff or contractor training to your onsite compliance requirements, we provide the full range of services on one integrated platform.
Customised Content
We have a full team to create the best in class customised training content from our studios, utilising Augmented Reality, video production with an array for the best in class interactive digital content creation tools.   
Siobhan Leonard
Co Founder & COO
Siobhan has worked as a Health, Safety, Environmental, Quality and Compliance professional for the last 12 years.  She has been highly involved in training, lecturing and online learning throughout her career.  She holds a Masters in Science in her field of HSEQ and is chartered by both the CQI and IOSH.
Cathal Leonard
Co Founder & CEO
Cathal has over 20 years' experience in business development, sales, marketing and digital content creation.  With a wealth of experience and understanding of launching new products and services on a global scale.  Cathal has a masters in New Business Development from DIT.
The ever-increasing complexity of compliance can be a struggle for businesses. Changing regulations and standards put pressures on your businesses to respond.  This is where we come in, lessen the burden get in touch and find out how we can help.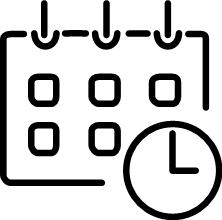 Next Gen leaning platform
We have integrated next-generation Augmented Reality experiences into our online training courses, accessed via any modern mobile phone using our app.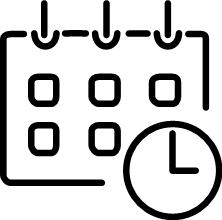 Download our app now
Download our free bespoke AR laerning application from iTunes or Google play.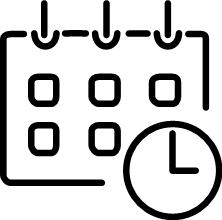 Chat Now to Get Started
Get in touch and talk to one of our compliance and training experts and ask for more information about our services.
Want Different Results?  Stop Doing the Same Thing