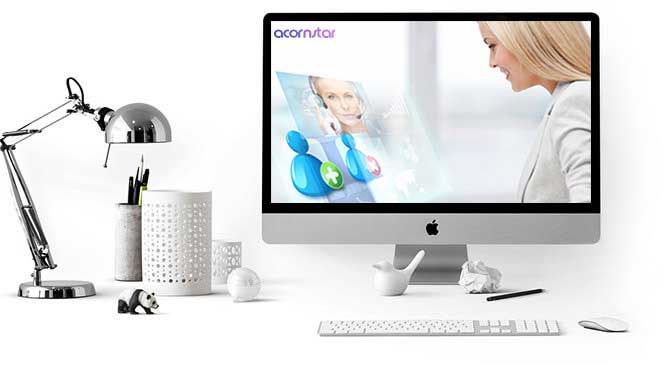 Next Generation
Welcome to a new era in online learning.  We have redefined the elearning experience.  All our courses are designed with a modern day workforce in mind.  Why subject your employees and colleagues to endless hours of tedious outdated online training?
We use a range of state-of-the-art creation tools including, Augmented Reality, Immersive 360 and interactive video and all our course are fully interactive, delivered seamlessly over our online platform for mobile and desktop with quick and easy same day certification. 
Award Winning 
We have a wide range of training solutions created by our award-winning team of world-class experts in health, safety, environmental, quality and ISO standards.
Our services include Certified and Approved Online Training, In-house Training, Live Virtual Training, On-boarding and Induction Training with Auditing and Consultancy Services also available.
All of our courses have been approved by the independent body RoSPA and our learning management system offers full reporting for HR teams and managers.
Contact us for more details.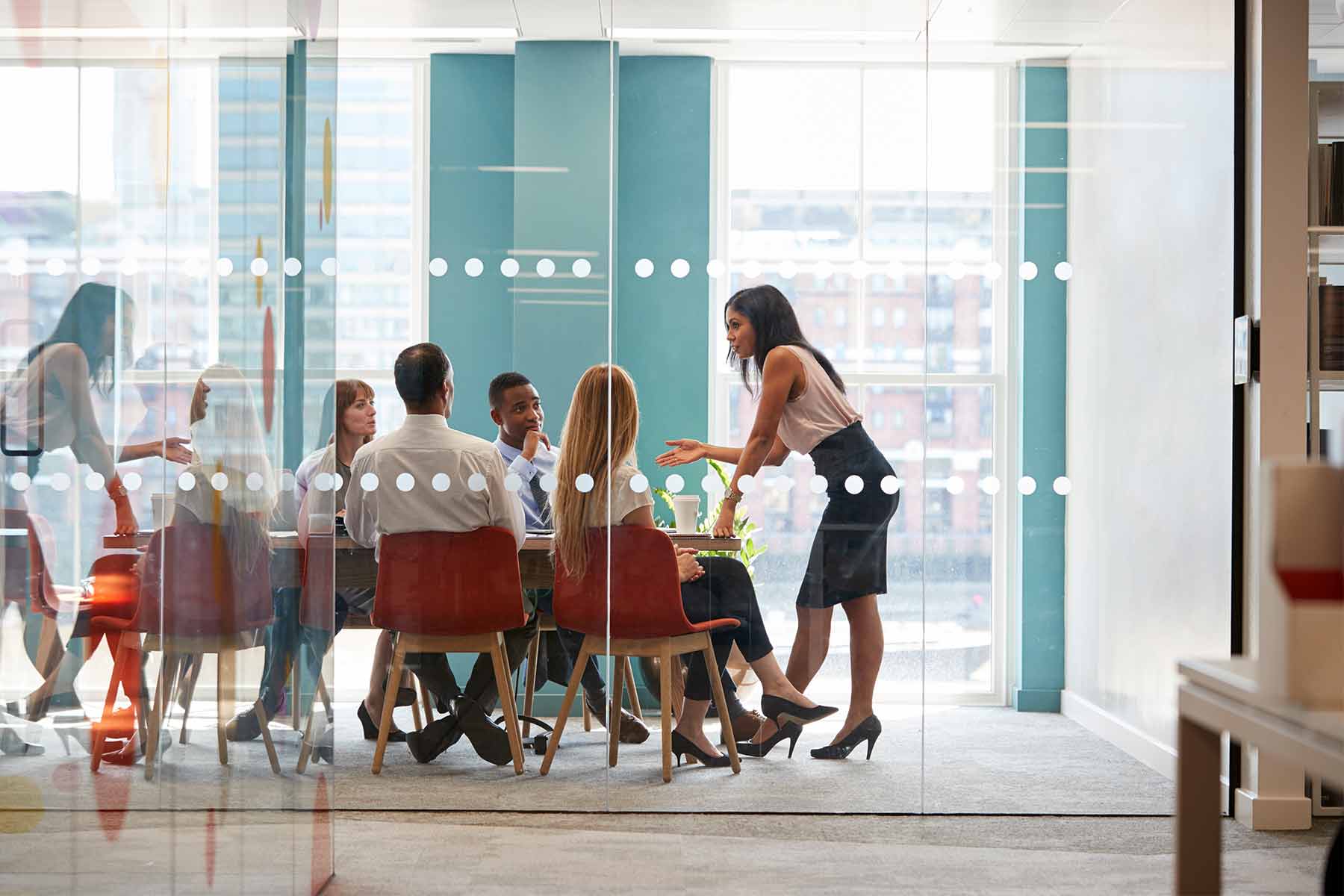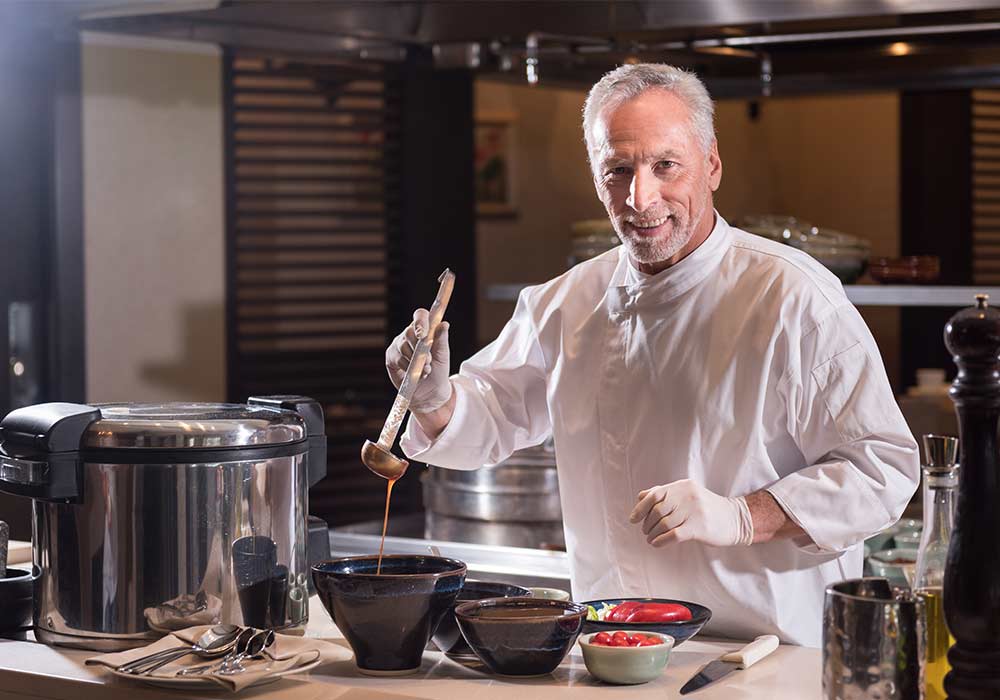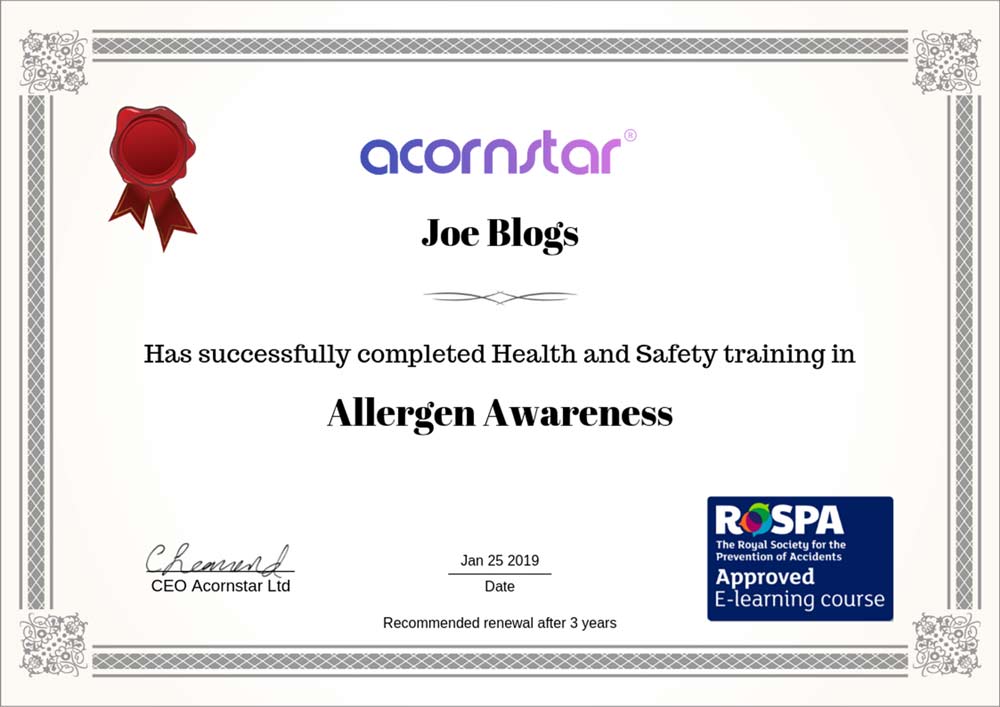 Find a Compliance Consultant
Your Compliance Partner