Transforming User Experience
Two of the most admirable traits of humans are their curiosity and imagination.
The question is no longer "How can we create a satisfactory user experience?" but rather, "How can we create a truly memorable one?
Implementing the first of its kind compliance training solutions with integrated augmented reality interactions.
Our AR technology increases student engagement and motivation, enables learners to use their imagination, and encourages them to be curious.
"Learners can hold their phone to the screen and see elements move in three dimensions, popping out of the screen, in an experience we are more used to with the very high end of video games than in workplace training."
With a simple a scan of our free AR app, learners can access augmented models and gain a better understanding of the concepts they are studying. This is a fun way to engage the workforce and reinforce training concepts they may encounter in the everyday work environment.
We engage and motivate to discover, using the latest technologies in our brand-new online compliance training courses, including AR, interactive video and immersive environments.
We inspire, engage, educate and retain.
Welcome to Acornstar, a new era in online learning.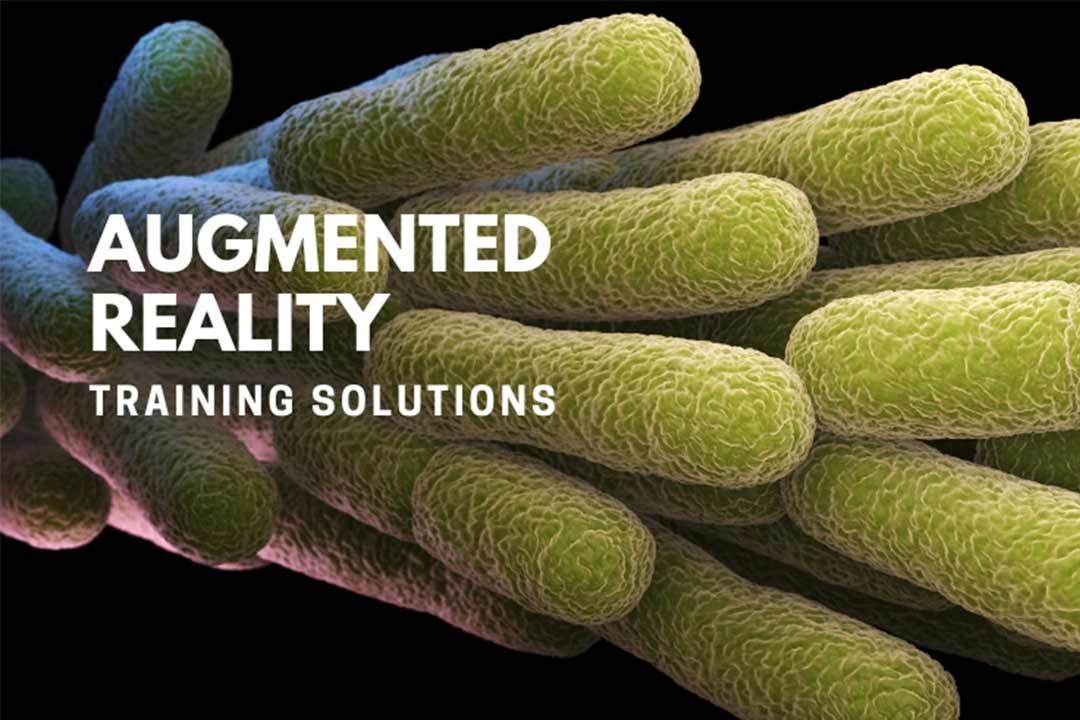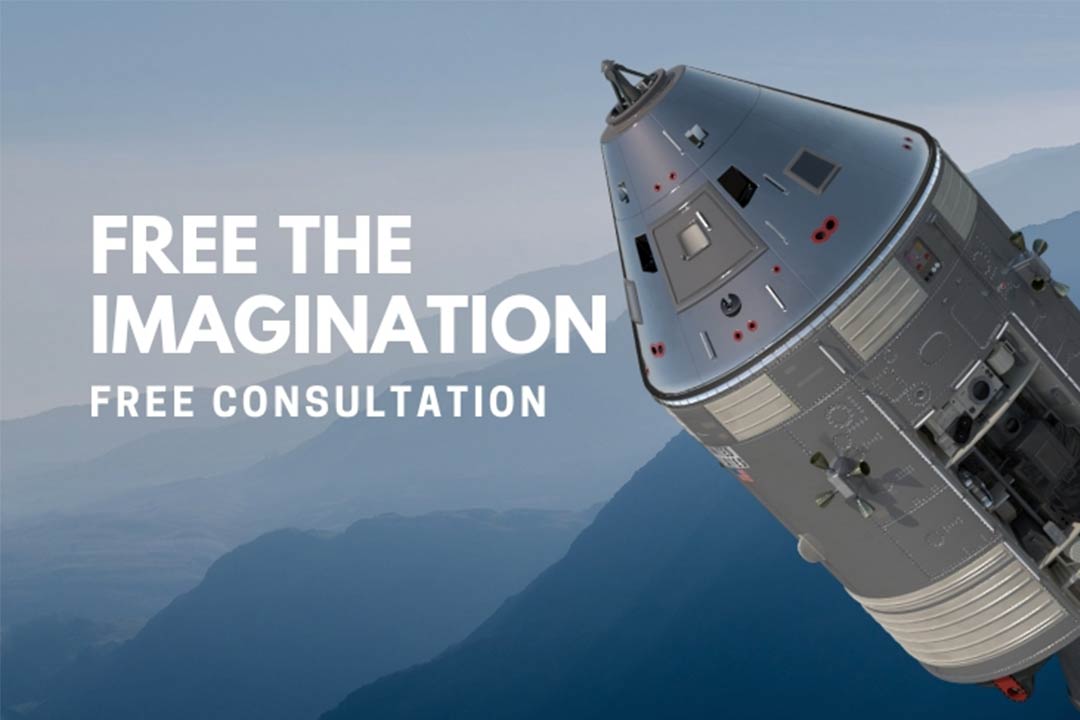 turn any surface into a 3D training ground
Our bespoke content can turn any surface in a 3D training ground.
We have developed a wide range of Augmented and mixed reality scenarios for safety and compliance training.
This technology has to be seen in person to be believed, contact us today for a free demo.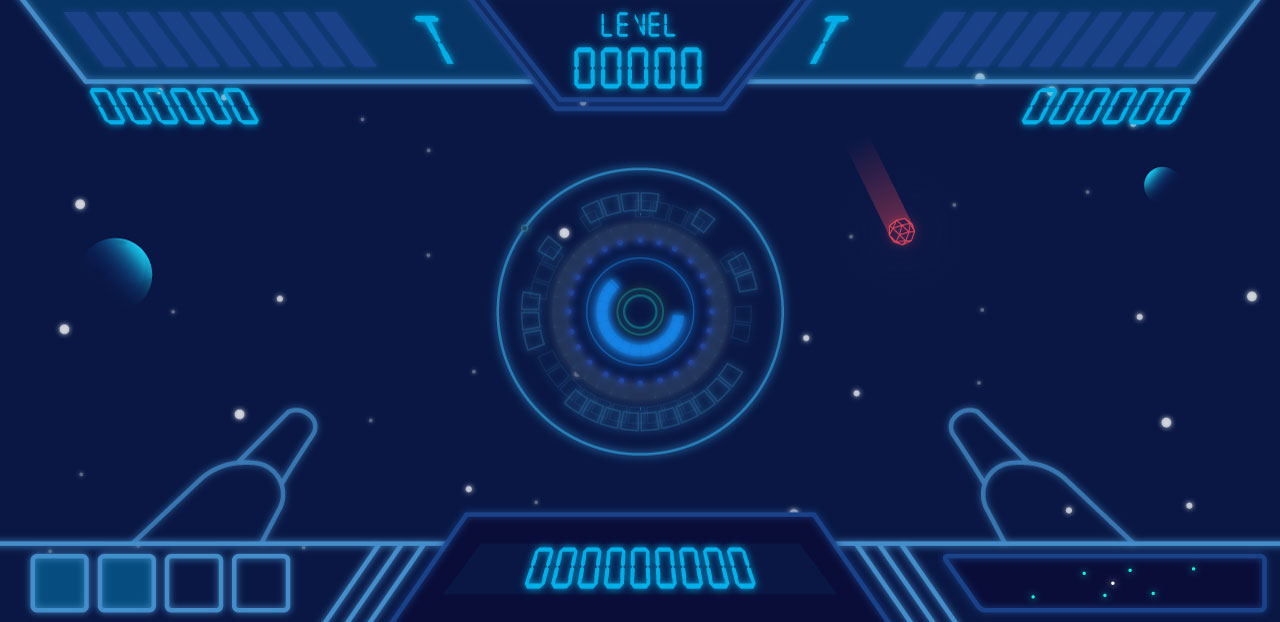 compliance meets creativity