Noise at Work Awareness Course
With Fast and Easy Certification
Noise at work regulations require employers to assess and manage the risks from exposure to excessive noise in the workplace. By taking the course, you'll learn how to comply with these regulations and avoid penalties.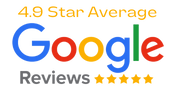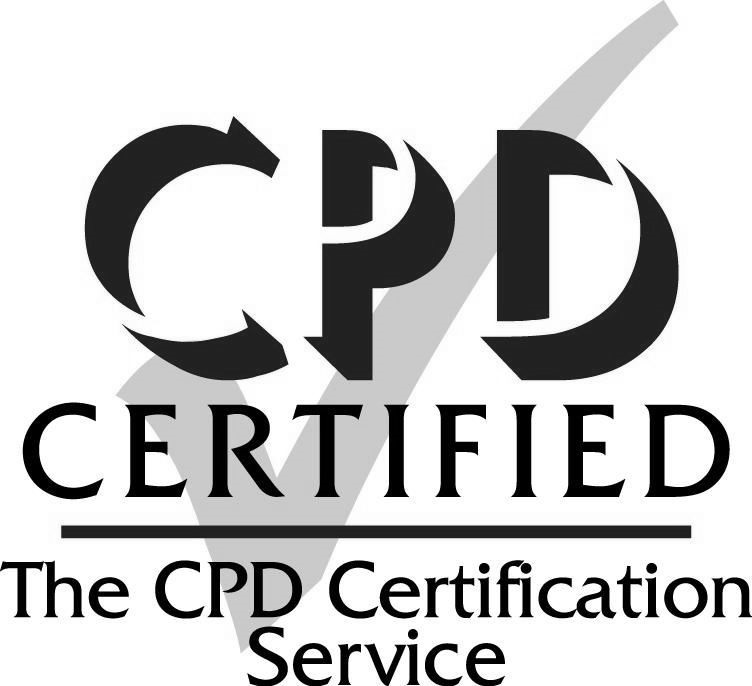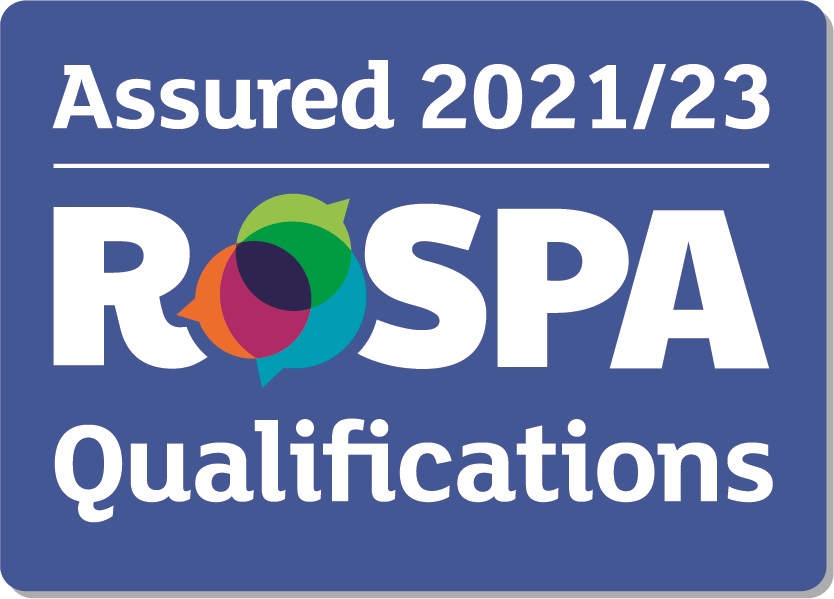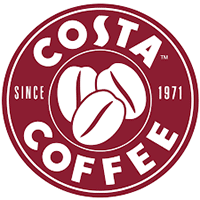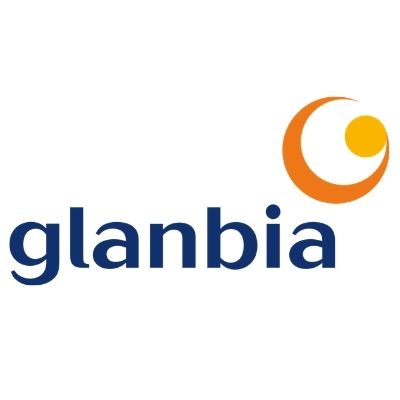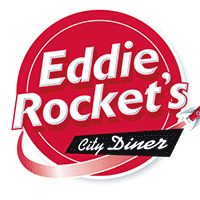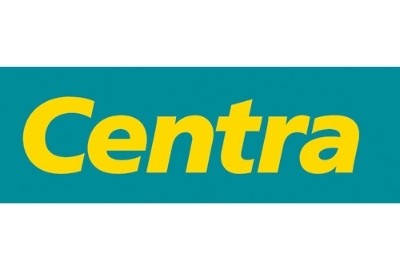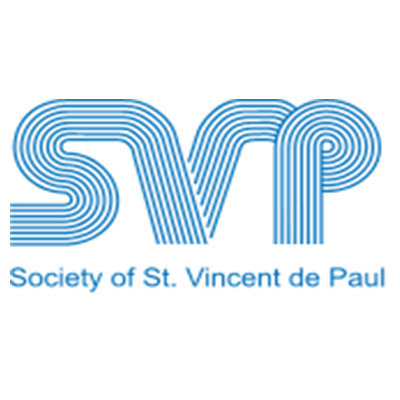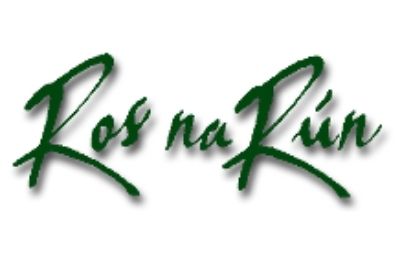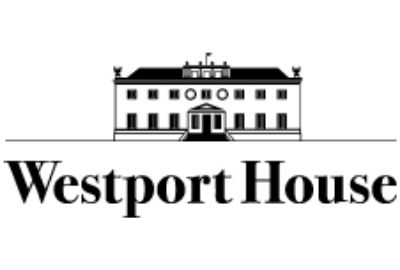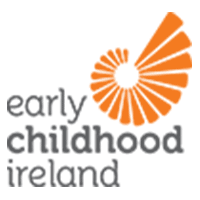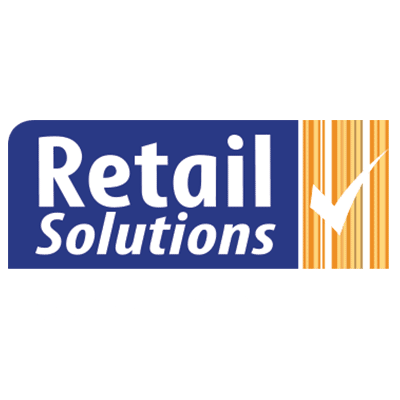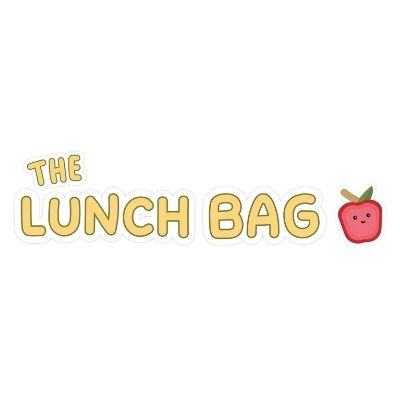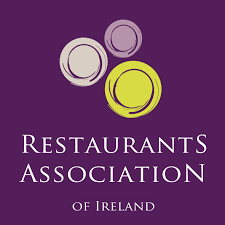 Noise at Work Awareness Course Certificate is Internationally Recognised and is Valid for Three Years
Quick and Easy, With Instant Certification

You can Complete This Course on Your Phone in 200 Minutes
Learners can complete their course anytime, sitting on a bus, in the office or at home, using mobile devices. 
Noise at Work Awareness Course
Noise is part of everyday working life. While noise is a known problem in industries such as manufacturing and construction, it can also be an issue in many other environments, from call centres to sports grounds or bars.
Excessive noise can cause permanent hearing damage, tinnitus, and stress. By taking the course, you'll learn how to identify and control hazardous noise levels and protect yourself and your colleagues from harm.
This Noise at Work online training course provides a detailed explanation of what sound is, how sound is measured and how the human ear works.  Learners will be informed on how to identify the source of potentially damaging noise and how noise exposure can be reduced.  
The course also emphasises the importance of a noise safety risk assessment, the safety controls required and hearing surveillance to identify early signs of hearing damage.
Noise at Work Awareness Course Content
Introduction, what is noise, the effects of noise
Assessing the risk
Controlling noise
Self-care – what can you do
Test
Noise at Work Awareness Course Features
Interactive Learning
Case Studies
Instant Certification
Audio Voiceovers
Next-Generation Technology
Completed in approximately 2 – 5 Hours
Download Certificate on Completion
Get Certified Anytime, Anywhere on Any Device
Irish Courses to Meet Irish Regulations
Irish Courses, Meets Irish Regulations
Free Retakes
Is This Eye Safety Awareness Course For You?
On successful completion of the test, learners can immediately download and print the course certificate, this is also emailed to the learner.  The training course is developed by Industry experts and approved by AcornStar.
The course is going for approval by CPD.  
All New 2022 course
Money-Back Guaranteed 
Limited time offer
Irish made courses designed to meet Irish regulations
100% success rate
Complete at your pace
Free Retakes

Noise at Work Awareness Course
ThisNoise at Work Awareness Interactive Course is made in Ireland by an Award-winning Irish company.

Accepted
 This course provides invaluable information on work hazards and protective measures to prevent injury.

Download Your Certificate on Completion
Instantly download your certificate as soon as you finish the course. It does not get any easier, try it now with a money-back guarantee.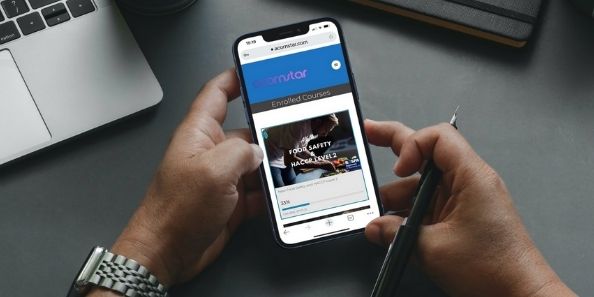 Multi-Device Support
Complete your training on a phone, laptop or tablet anywhere, whenever suits you.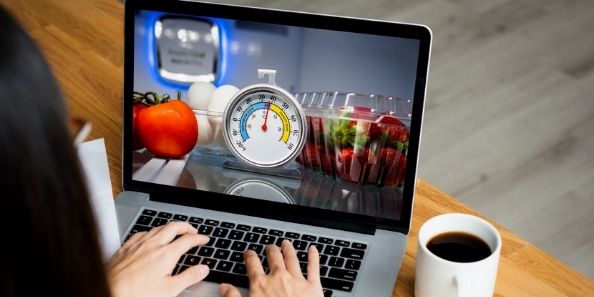 Easy To Use
Simply, choose the course you need and log in to start training.  You will be kept informed of your progress at every step.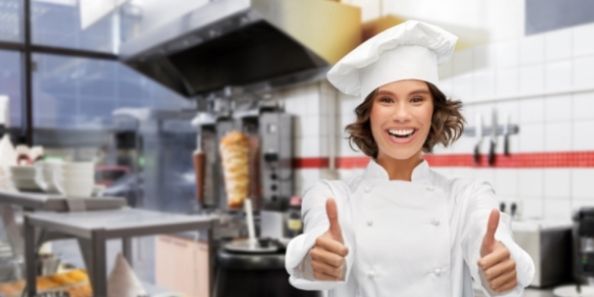 100% Success Rate
Simply complete all the modules to get certified.  If you are having any technical difficulties, we are here to help.
Instant Access
Once you sign up for the course, you will have access to all the available studying material right away.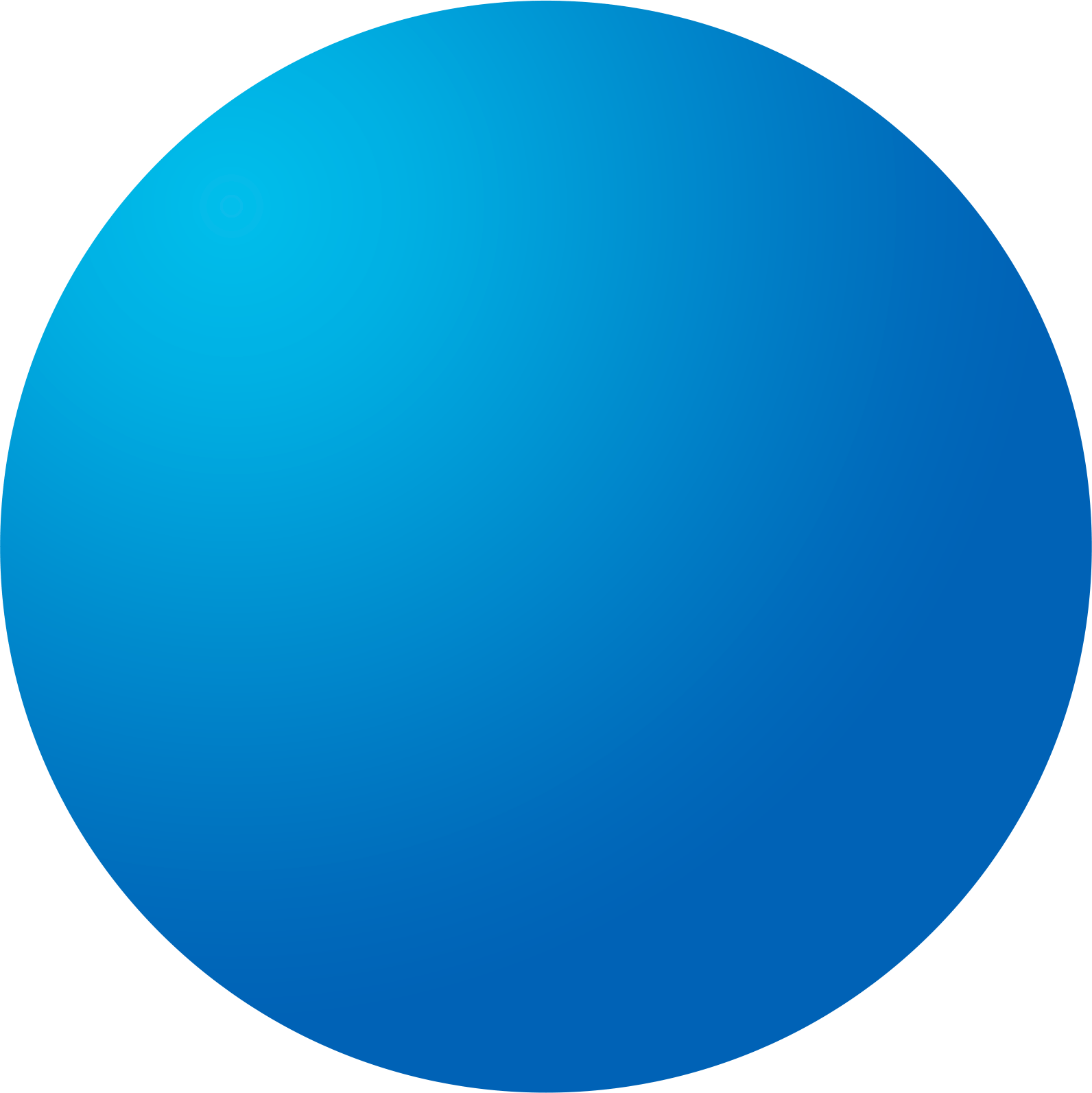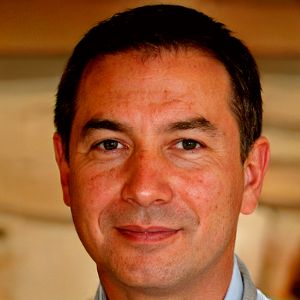 Very well presented online training course. Excellent structure and intuitive approach. Would highly recommend.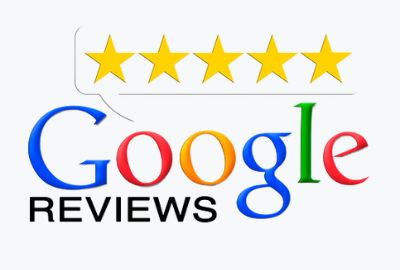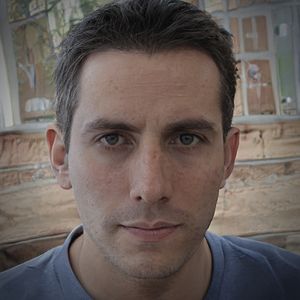 Easy, very affordable and 4 levels of training and certs all in just over a week. Highly recommend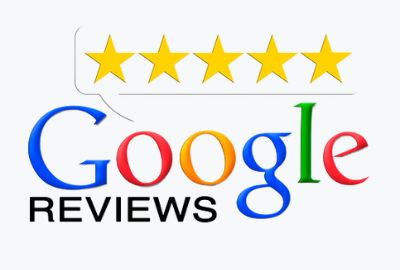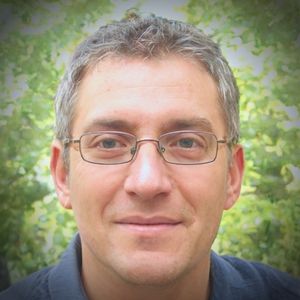 Completed HACCP level 3 training and found the whole experience very positive. Would definitely use again. 👌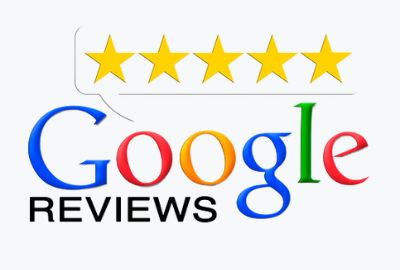 Call our friendly expert staff to find out more