This COVID-19 Workers Representative Online training course is designed to provide learners with the skills and knowledge to undertake their role as a COVID-19 Worker Representative in the workplace. This role includes day-to-day activities to ensure physical distancing and hygiene controls are maintained to protect the health and safety of workers, to reduce the spread of the COVID-19 virus, and reactive duties for cases of COVID-19 in the workplace.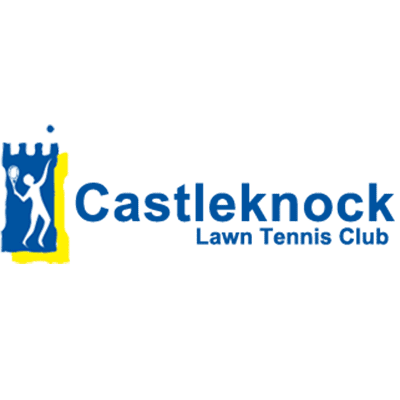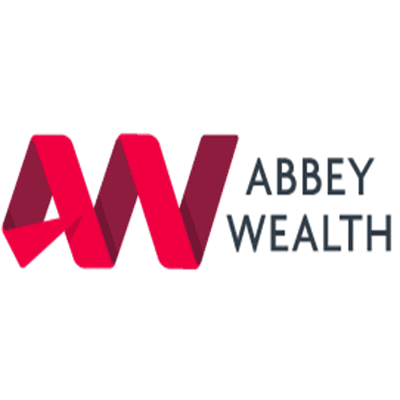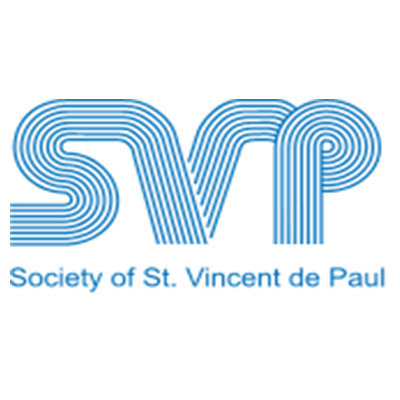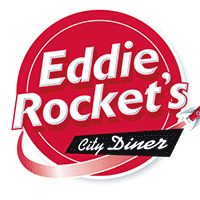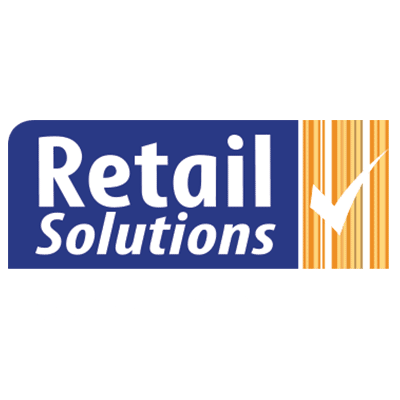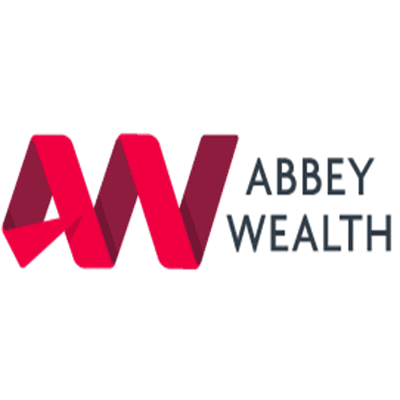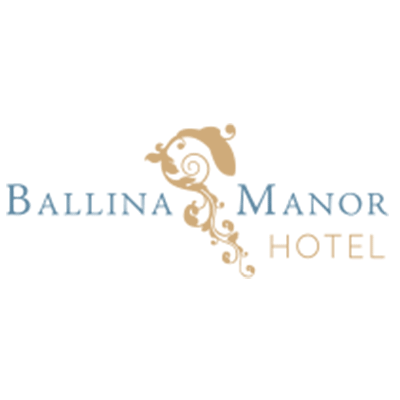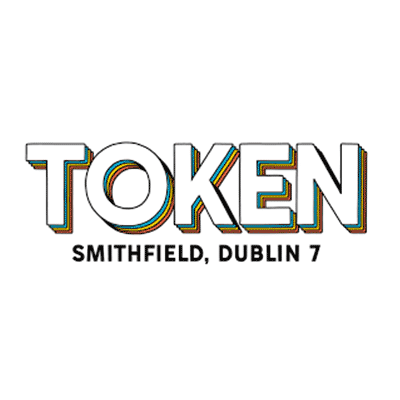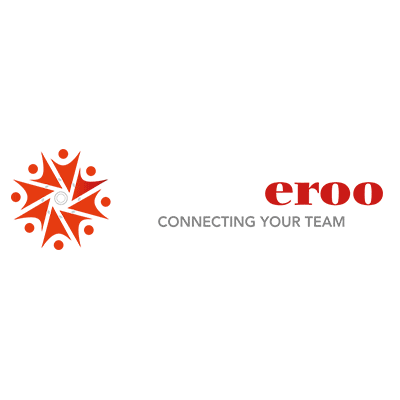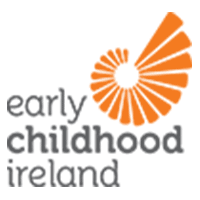 Business Customers Ask About Our Great Group Rates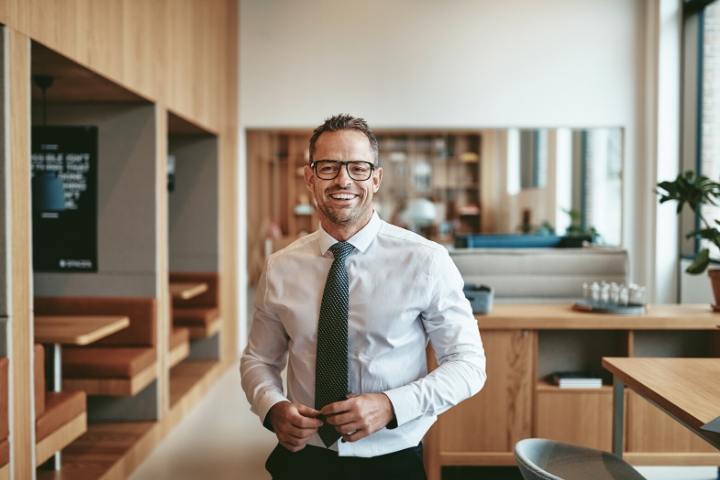 100% Success Rate
All of our courses to date have had a 100% success rate.  Simply complete all the modules and then pass the final test to get certified. If you are having any technical problems we are here to help.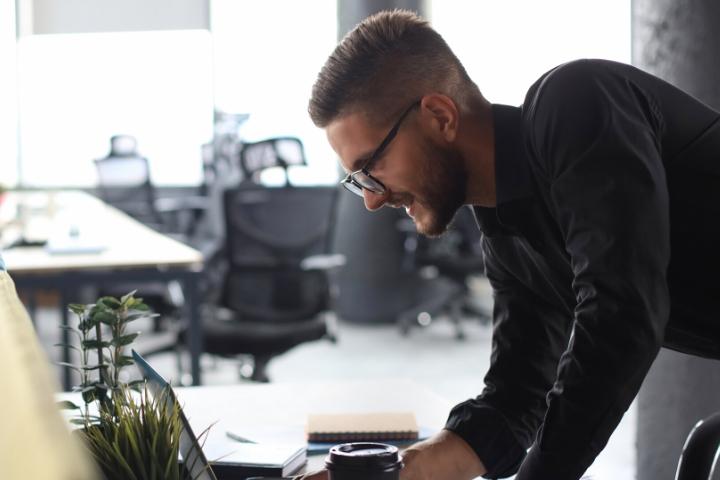 Easy To Use
Simply choose the course you need and login to start training.  You will be kept informed along every step of you progress. You can jump between courses as you wish and pick up on any device later at your convenience.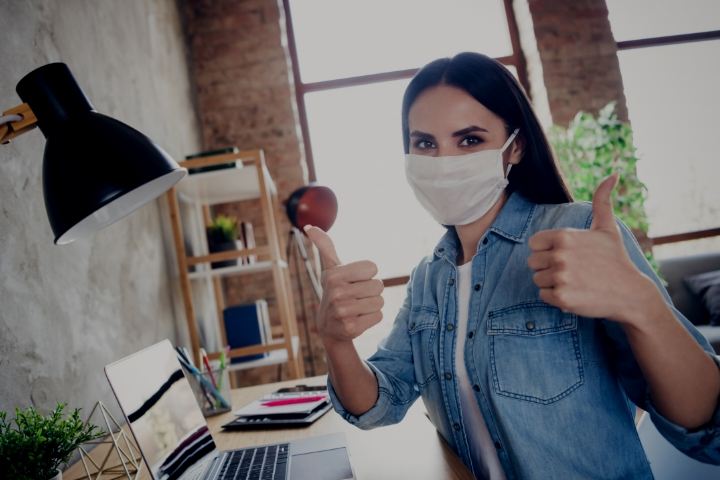 Money Back Guarantee
We will make a full refund should the user be unhappy with the course,  T&C's apply, but nothing silly.  If your not happy we are not happy. So browse and buy in confidence. 
COVID-19 Lead Worker Representative Course Features
Interactive Learning

Instant Certification

Audio Voiceovers

Information Links

Next-Generation Technology

Completed in approximately  50-60 Minutes
COVID-19 Lead Worker Representative Course Benefits
On completing this course, learners should be able to:
Understand the symptoms of COVID-19 and how it spreads
Describe the roles and responsibilities for the prevention of the virus
Understand the cleaning routines and hygiene controls
Understand the required controls for a safe workspace
Know the response plans to cases or suspect cases of COVID-19
Understand the importance of wellbeing and managing mental health
Is this COVID-19 Lead Worker Representative Course For You?
This course is aimed at all appointed COVID-19 Lead Worker Representatives and Worker Representative, to help prevent the spread of COVID19 in the workplace
COVID-19 Lead Worker Representative Course Content
Introduction – Roles and Responsibilities, What is COVID-19
Key Control Measures
Health and Safety Documentation
Return to Work Process
Hygiene Controls –Cough Etiquette and Respiratory Hygiene
First Aid Responder Guidance
Physical Distancing
Cleaning
Cleaning after Suspected Cases
COVID-19 Suspect / Confirmed Cases
Response to Suspected Cases on Site
Managing your Mental Health and Wellbeing
Information Sources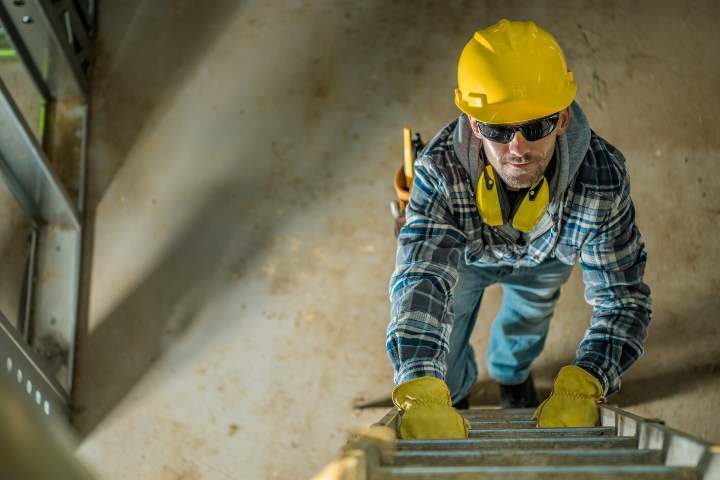 Cross Sector
We have worked with over 500 companies, from construction to creches over the last year to help them achieve compliance.  Our blend of hands-on and digital solutions sets us apart.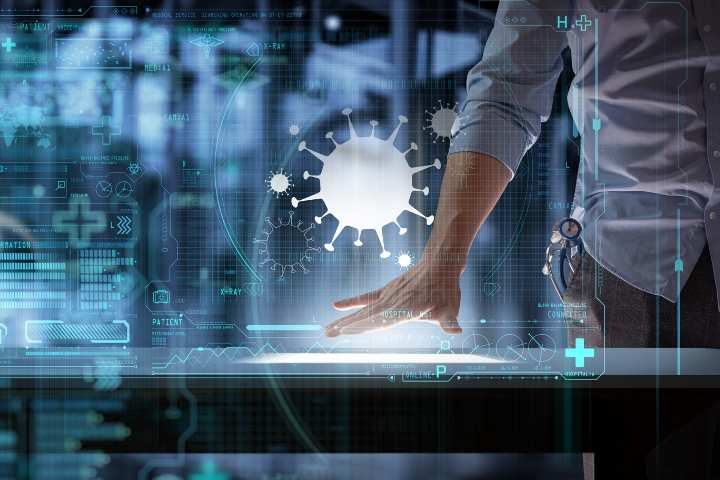 COVID 19 Safety
We can provide certification to verify that your business is operating within the COVID 19 safety guidelines and that all your staff have been trained to reassure your staff and customers.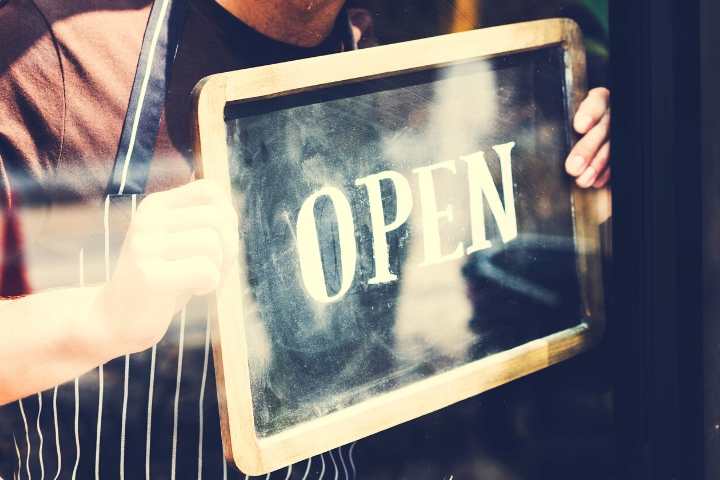 Safety Certification
We can provide certification to verify that your business is operating within the COVID 19 safety guidelines and that all your staff have been trained to reassure your staff and customers.
COVID 19 Back To Business Package
COVID 19 Training Courses
Our new COVID-19 protection, prevention and remote working online training courses are designed to give managers and employees the knowledge to operate and work safely.
Covid 19 Risk Assessments
Our free template help you and your team identify the hazards around the virus  to helps you to develop revised risk assessments in the prevention of COVID-19 in the workplace.
Digital Toolbox Talks
Our digital toolboxes talks will help reinforce how to prevent and protect workers from the virus, including physical distancing, reporting suspected cases, PPE and more.
Covid 19 Response Plan
Our Free COVID-19 helps you to develop the plan on the prevention, protection and response to COVID-19, including responsibilities, response, suspected cases, checklists and more.
Quality Experience
We have developed the best in class online Health and Safety training courses, using the very best of modern technology.  Our team have a wealth of experience in training and implementing health and safety standards across the globe, and we fully stand behind all our training courses.
We value every learner from individuals to large corporate customers, and we offer the best in class customer support.
Siobhan Leonard MSc CQP MCQI CMIOSH
Co-Founder and COO Acornstar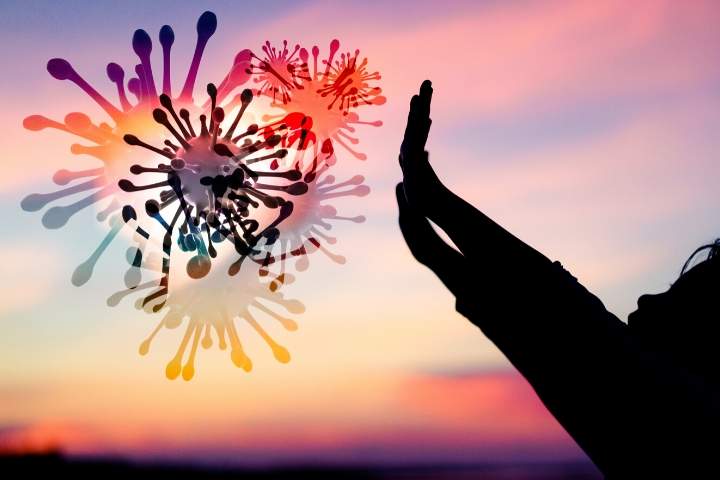 All our courses are written and designed by a team of award winning leading industry professionals, including experts in fire safety, interactive learning, video editing and multimedia presentations.
COVID 19 Training Customisation
If you require company-specific information and branded inductions, contact us today to learn more about our tailored online training solutions.
Call Us (0) 45 890 384